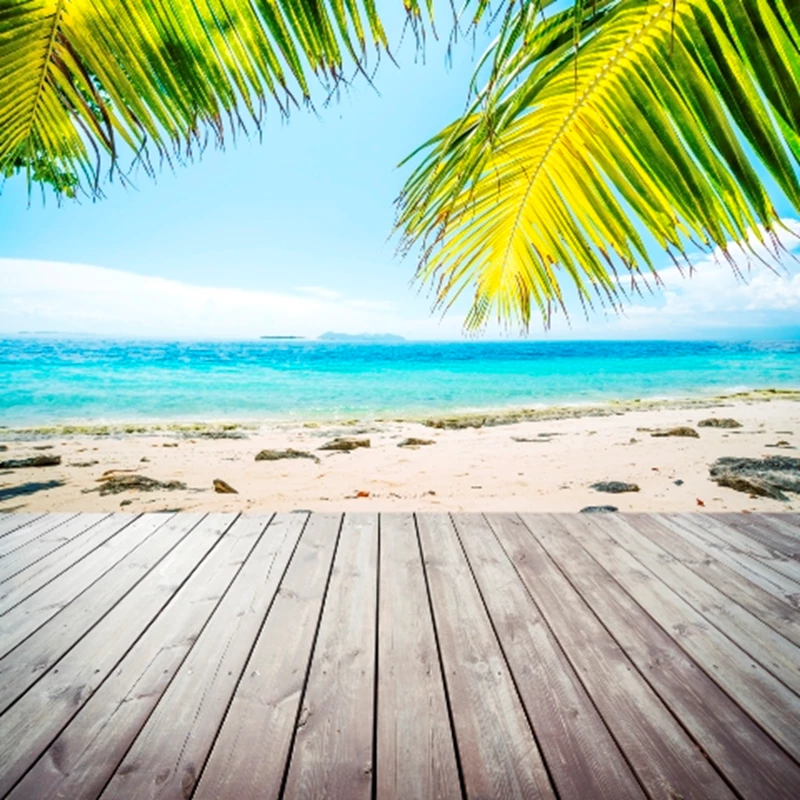 The number of homes sold in Spain in 2010 increased for the first time in four years, a further indication that demand for homes in Spain is improving, according to the latest data released by Spain's property register.
The figures show that there were 445,885 homes sold in Spain last year, up 5.38 per cent compared to 2009.
Spain property analyst Spanish Property Insight suggests that the increase in demand for Spanish homes could have been supported by temporary factors such as the elimination of mortgage tax relief at the start of this year, and the increase in VAT on new Spanish properties sales last summer.
Furthermore, Spain property sales in the fourth quarter of last year hit 93,003 transactions, down 1.85 per cent on the corresponding period last year, suggesting that the market still has a long way until it fully recovers.
However, demand for homes in Spain is improving, with the country still the most popular place to buy a property abroad as far as many Brits are concerned.
A growing number of Brits have enquired about buying property in Spain in recent months, mainly due to significantly cheaper properties, with prices having fallen by up to 60 per cent across some parts of the country since the market peaked in 2006.
To read our buying guide on Spain, click here.