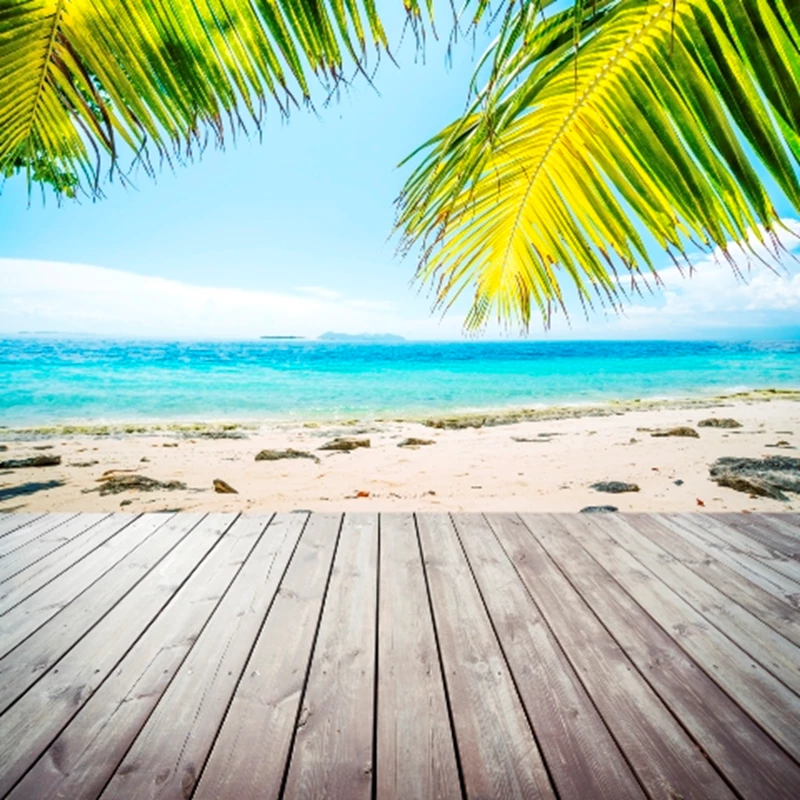 The vast majority of people realistically seeking to sell their home in Spain are accepting offers of up to 20 per cent below the asking price, according to Spain property firm Idealista.
Spain property owners are required to accept offers significantly below the asking price, despite major reductions in Spain property asking prices, due to a glut of homes across most parts of the country, particularly in popular tourist areas along the coast.
Reports suggest that there are over a million unsold properties in Spain at the moment, equating to around 20 per cent of Spain's housing stock, which is extremely high compared to other European countries.
Spain property prices have fallen by up to 50 per cent across much of the country since the market peak of early 2007. This has already prompted Beatriz Corredor, the Spanish housing minister, to issue a recent plea to Britons to start buying more homes in Spain, again – a move which appears to be working.
Demand for homes in Spain is reportedly growing rapidly, largely because there are such cheap properties in Spain now available.
To see properties available in Spain, visit The Spanish Village at A Place in the Sun Live at Earl's Court.
To book tickets for A Place in the Sun Live, click here.