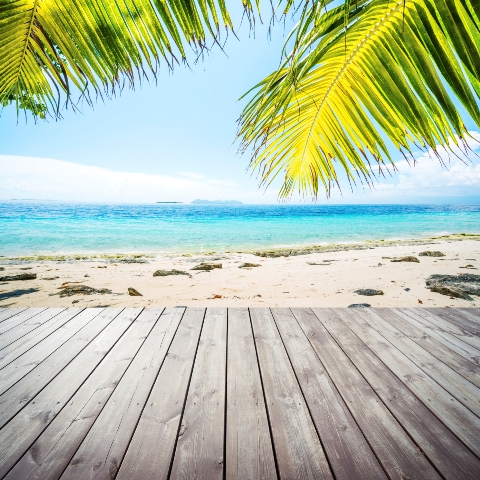 The number of homes constructed in Spain fell by 33 per cent in 2010 compared to the previous year, which is good news for the country's property market, according to the latest figures from the Government (Fomento).
Spain property construction completions have collapsed by around 60 per cent from 641,419 new homes in 2007 to 257,443 new homes in 2010, due to a fall in demand for residential properties in Spain.
Research shows that there has been a similar decline in planning approvals which hit an all-time low of 91,662 last year, indicating that even fewer homes will come onto the market in the short to medium term.
A slowdown in property construction levels was necessary in Spain due to a chronic oversupply of homes across many parts of the country. The housing glut has caused property prices to collapse by up to 60 percent since the Spain property market peaked in late 2006.
Somewhat surprisingly, some house builders, such as Polaris World, have recently announced plans to start building more new homes once more. But their decision has been criticised by many Spain property professionals, mainly because there is still around one million unsold homes on the market.
To read our guide on buying in Spain, click here.