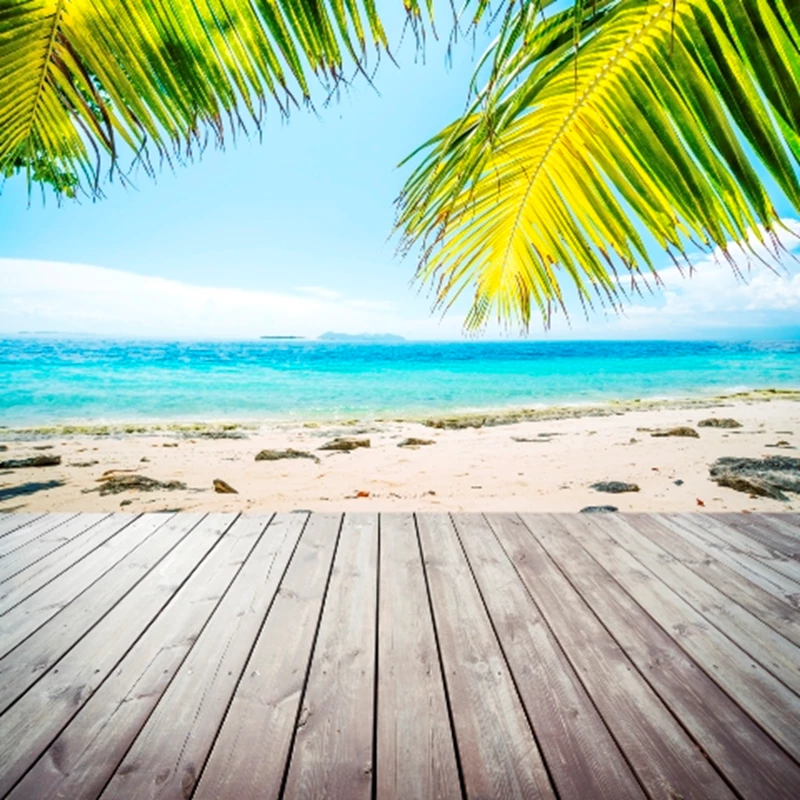 The Portugal property market is expected to face further difficult times ahead after the country's Prime Minister Jose Socrates resigned on Wednesday after parliament had rejected the Portuguese government's plans for an austerity budget to avoid an EU bailout
Portugal now faces a bailout similar to the rescue packages witnessed in Greece and the Republic of Ireland last year, placing the country's economy into greater turmoil, which in turn is likely to impact negatively on the Portugal property market.
"Every opposition party rejected the measures proposed by the government to prevent that Portugal resort to external aid," Mr Socrates said in a televised announcement.
He added: "The opposition removed from the government the conditions to govern."
Portugal property prices have been falling nationwide in recent years, as a consequence of the economic downturn.
A RICS report released earlier this week indicated that the prices of homes in Portugal are likely to continue falling, due to the country's political and economic uncertainty. Property prices fell in all regions of Portugal last year, with the exception of the island of Madeira, where average property prices increased by 1.2 per cent year-on-year.
To read our guide on buying in Portugal, click here.