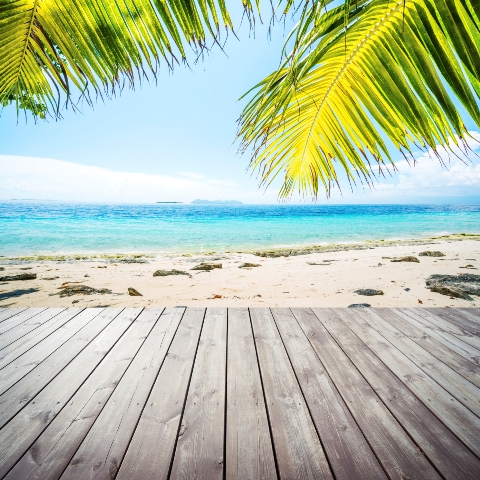 Portugal property prices could fall by up to 20 per cent between now and the end of 2012, as a consequence of the economic turmoil in the country, according to foreign exchange specialists Caxton FX.
With the fourth Portuguese austerity package refused, an EU and IMF bailout looks all but certain. The cost of property in Portugal is likely to fall as a direct result of the failed austerity measures and the impending bailout.
Caxton FX report that there has been a rise in the number of Brits buying property in Portugal in the past year, but suggests that in light of economic instability, prospective purchases may wish to try and negotiate on asking prices.
Rupert Lee-Browne, Caxton FX CEO, says that as the economic process plays out, property prices are likely to fall by "up to 20 per cent in a couple of years".
He adds: "Eurozone interest rates are likely to rise, increasing the expense of homeowner loans. As loan defaults increase, and the number of repossessions rises, I expect the price of Portuguese property to fall significantly."
"There could soon be some bargains out there for Brits seeking their dream home."
To read our guide on buying in Portugal, click here.