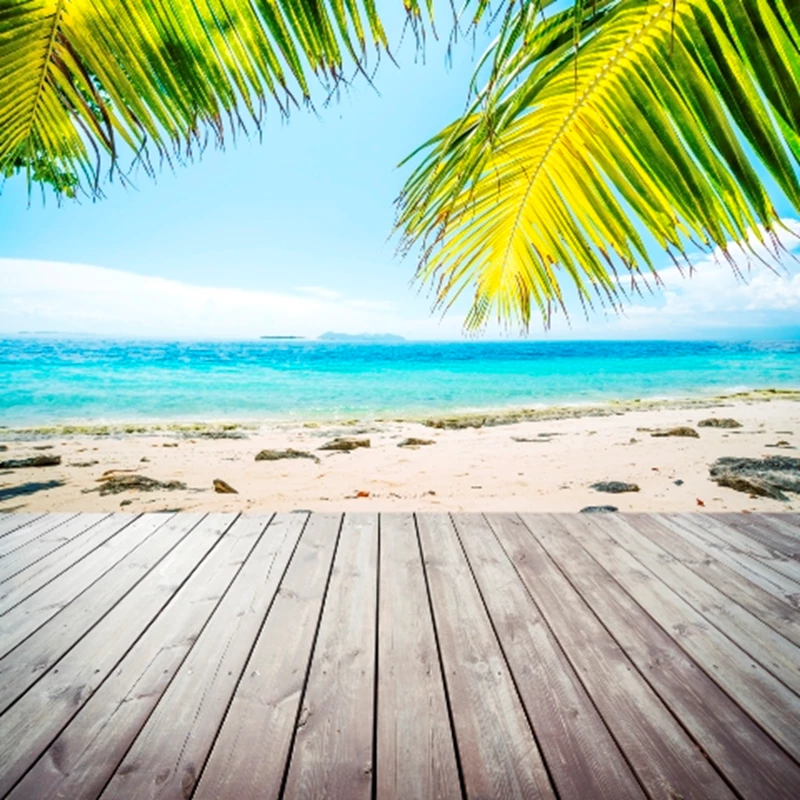 Erna Low Property has been appointed UK sales agent for a new Mauritius property development called Coral Residence.
Properties in this small beachfront development are available to foreign buyers under the RES (Real Estate Scheme) initiative, which means that they can be let out and treated as a rental investment.
The development features a selection of 12 three and four bedroom villas, each with a private swimming pool and garden and set in plots ranging from 800 to 1,600 square metres.
Designed by the French architect, Alain Gourdon, the waterfront development offers a mix of contemporary and Mauritian styles. All the properties enjoy 180 degree views over a lagoon.
Located on the south east of the island in Vieux Grand Port Mahebourg, within ten minutes of the airport, the largest shopping malls and the island's golf courses are only half an hour away.
Francois Marchand, General Manager at Erna Low Property, says: "As well as the location, competitive price, and beach position, the great advantage of this development is the management by Quintessentially, recognised as a world leader in luxury concierge, it has chosen Coral Residence as its partner in Mauritius."