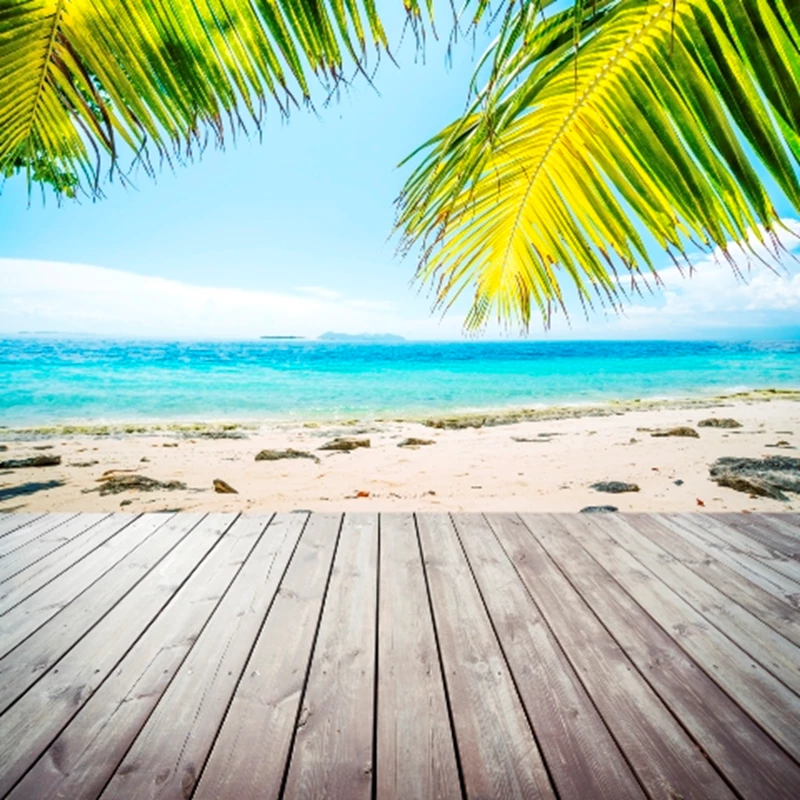 Official figures released by the Spanish government show that last year was the worst year on record for the Spanish property building industry, which could prove to be good news for the Spanish property market.
The collapse in Spain property prices since the market peak of 2007 has been caused mainly by a severe oversupply of properties.
Spain accounted for around two-thirds of homes built in the EU between 1999 and 2007, which explains much of the glut. It is estimated that it will take the equivalent of three years of sales to digest existing residential supply.
Government figures show that there were just 91,662 Spain property planning approvals in 2010, down 17 per cent year-on-year, and 89 per cent lower than the 865,561 Spain property permits issued in 2006.
Commenting on the 89 per cent fall in four years, Mark Stucklin, head of Spanish Property Insight, commented: "This figures is dramatic. It tells a story of an industry that has all but collapsed. And not just any industry; residential construction was responsible for much of Spain's growth in employment and GDP over the last decade."
To see a wide selection of properties available in Spain, visit A Place in the Sun Live 11-13th March at Earl's Court.
To book tickets, click here.