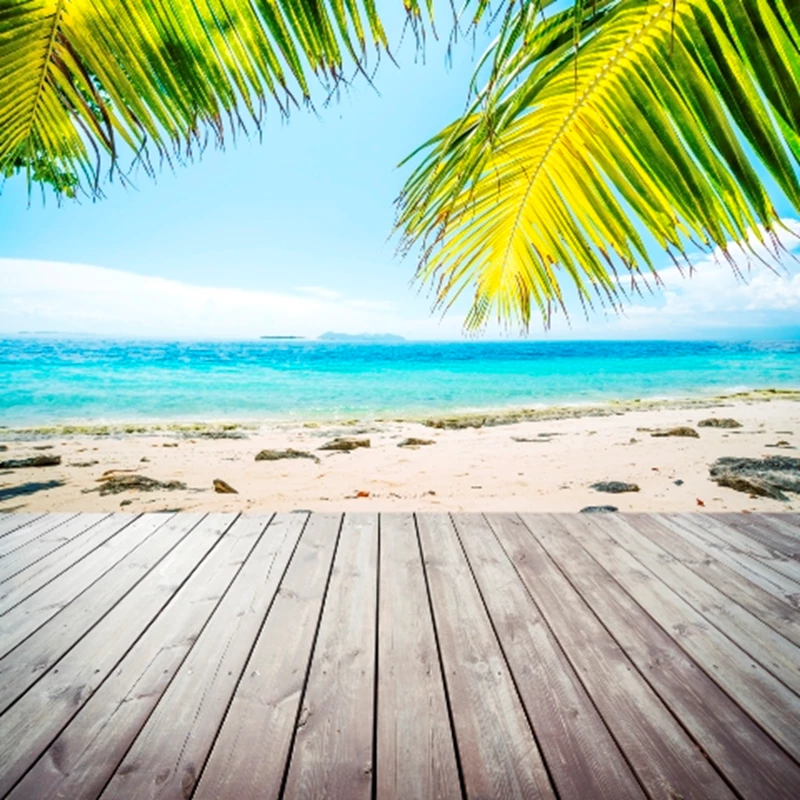 A brand new feature to A Place in the Sun Live 2011 at Earl's Court is The Florida Pavilion bringing the very best from the Sunshine State.
The new Florida Pavilion brings a wealth of opportunity from across the pond due to popular demand and a wonderfully propitious property market this year, offering visitors a new feature area to get dedicated information on this Stateside destination.
In association with Florida Link the Florida Pavilion brings you apowerhouse of property professionals from property agents to lettings and foreclosure specialists, experts from tax, currency, financial, pensions and visa sectors to give you everything you need to find a place in Florida.
Sponsored by Moneycorp Inc, the Florida Pavilion has its own dedicated seminar theatre providing insight on buying property in the current market, picking up a mortgage, managing foreign currency exchange, dealing with international taxation and handling immigration to warm you up for a move into the Sunshine State.
The Florida Pavilion is a must-see for anyone interested in Florida, giving you a chance to meet experts and people from the field all in one place. Get questions answered, curiosities quenched and discover what life in Florida has to offer.
To see The Florida Pavilion seminar theatre timetable, click here.
You can book tickets for A Place in the Sun Live by clicking here.