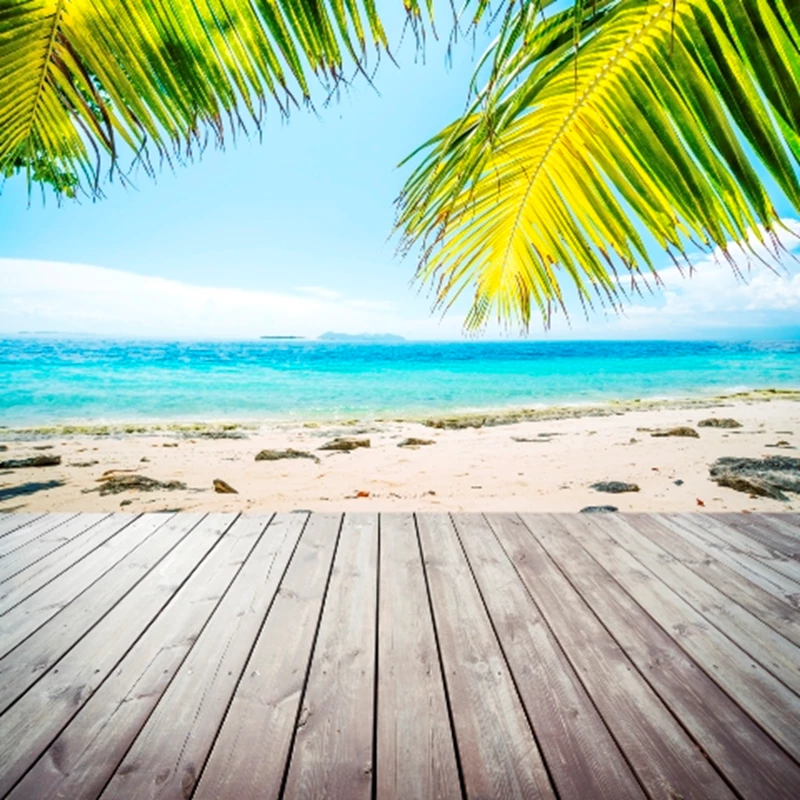 Qatar property scheme, Dohaland, will be showcased for the first time at MIPIM, a property industry event to be held from March 8 to 10 at Cannes, France.
Dohaland's flagship project 'Musheireb' development has already won two awards at the MIPIM Architectural Review Future Projects Awards, through one of its appointed architects, Mossessian & Partners.
Musheireb, a £3 billion scheme, will help regenerate parts of Qatar's capital city, Doha, in a bid to attract more Qatar property buyers.
"Musheireb's recognition through the MIPIM AR Future Projects Awards suggests that the world can take cues from our sustainable, culturally sensitive and environmentally responsible development, particularly in metropolitan areas," said remarked Issa M. Al Mohannadi, CEO of Dohaland.
He added: "It also underscores Qatar's leadership in the field of sustainable urban regeneration. We look forward to sharing our knowledge with the development community at MIPIM."
The mixed-use scheme, earmarked for completion in 2016, will feature over 100 buildings offering a mix of new homes, shops, offices, cultural and community facilities, according to TradeArabia News Service.
The Qatar property market has attracted fresh interest from overseas property investors, including Brits, since the country was awarded the rights to host the 2022 FIFA football World Cup last December.