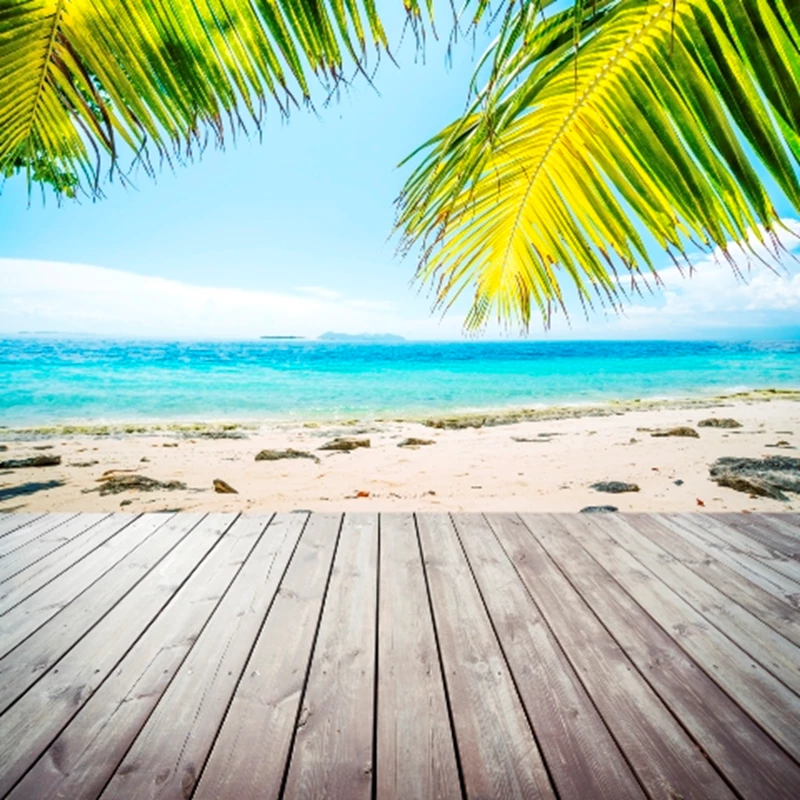 The volume of luxury homes sold worldwide has escalated in the past year, thanks to a financial recovery on Wall Street.
The luxury end of the USA property market has outperformed the rest of the residential sector. Estate agents have reported an increase in enquiries for luxury USA homes on the back of the stock market recovery.
With Wall Street stock prices now almost double their 2009 lows, demand among the rich for USA properties costing in excess of £1 million, in places like Manhattan, New York, has escalated, and is now at the highest level since before the economic crash in January 2007.
Across the USA, luxury properties are selling in all 20 major metropolitan, with the highest increase in San Jose, California. But demand for luxury homes is increasing across the world, not just in the States.
Liam Bailey, head of residential research at Knight Frank reports that demand is rising for homes in the Swiss ski resort of St Moritz, the Cap Ferrat area in the French Riviera and the Portuguese golfing haven of the Algarve in southern Portugal.
Bailey said: "Wealthy residents from a growing number of countries are investing more of their portfolios in luxury residential property across a wide variety of locations."