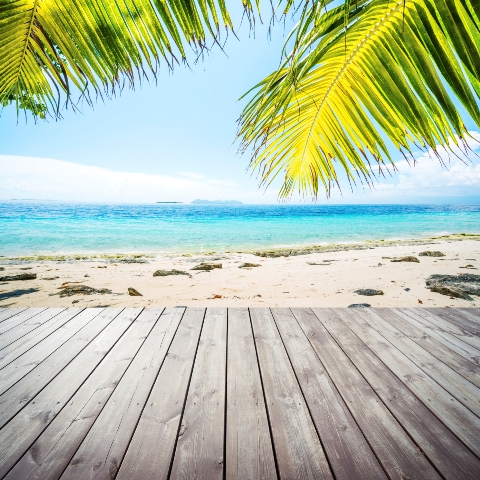 When I found out that our house-hunters, Jayne and Hendrick, had been looking for their "perfect house" I was worried that I'd face a wall of indecision. But when I met them and they told me they had a good-sized cash deposit and were currently "homeless", I knew we would get a result one way or the other.

The good news was that they had a healthy budget of £380K. The bad news was that they wanted character and space in an already crowded county – Hertfordshire. Herts is one of England's smallest counties but has a population of more than a million and nearly a quarter of them commute to London, so you can imagine what that does to average property prices.

I had to try to get them to compromise but my first idea of taking them over the border to Cambridgeshire fell flat on its face. Then I thought I'd woo them to the town of Hoddeston in the south of the county, by planning a surprise meeting with their friends who lived close by. But Hendrick wasn't letting go of his desire for an en-suite, not a common feature in character properties.

For my last attempt I went all out with a rural location and a Grade 2 listed property with a lovely aspect at the back. I could tell it was their favourite as they started to talk about making compromises but with a trip to Italy coming up I was far from home and dry….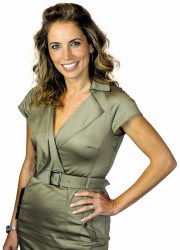 With its glorious Adriatic coastline and rugged Apennine Mountains, the landscape of Le Marche, in Italy, is breathtaking, and with two airports, at Pescara and Ancona, it's a wonder that it isn't overrun!

One couple that had discovered Le Marche's charm was Jayne and Hendrick. They came to us homeless, jobless and more than a little confused… They had taken voluntary redundancy, when the company they both worked for went into liquidation, and decided to take some time out. That was 18 months previously and they were still no closer to deciding whether to move to Italy or stay in Hertfordshire. They owned five properties, which were all rented out, and they were dividing their time between hotels and holiday apartments trying to find the ever-elusive "perfect house". With a budget of £380K and prices in Le Marche around 35 per cent cheaper than in neighbouring Tuscany, they were in a fantastic position to purchase.

So why hadn't they managed to find something suitable already? Well, their wish list might go some way to explaining the reason. They were after a traditional stone-built farmhouse with three or four bedrooms, including an en-suite master. It had to be in a rural location, but not cut off, within half an hour's drive of the coast and mountains. They wanted a pool and an outbuilding, which could be converted and used as a holiday let. They also dreamed of land, lemon and olive groves, with sea and/or mountain views. A large kitchen/diner was a must and did I mention the pizza and bread oven!

Needless to say, it would be difficult to find everything they wanted together in one property, without having to take on some serious renovations. The primary challenges were architectural. Traditional Italian farmhouses seldom have large open-plan kitchen/diners or en-suite master bedrooms, and since there had been few developers in the region, homes with rustic charm on the outside and mod cons on the inside were few and far between.

As I'd anticipated, the properties I found all fell slightly short of the couple's expectations. I was worried that they were
so fussy, they'd end up remaining homeless forever! I knew their only chance of getting what they wanted was to take on
a project and create their own ideal home. I needn't have worried though: shortly after we finished filming, Jayne and Hendrick made an offer on their perfect Italian home and are now enjoying la dolce vita.