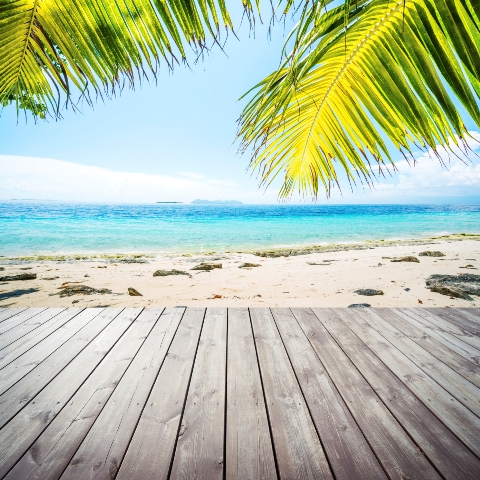 Italy property firm Appassionata, which is owned and managed by a family from the East Midlands, has launched two new homes in Italy which are available to buy on a fractional ownership basis.

Located in the region of Le Marche, the newly built, luxurious and traditionally appointed four-bedroom Casa Giacomo and Casa Leopardi, a spaciously converted five-bedroom traditional farmhouse with terraces and open living space, are situated in five acres of Italian countryside offering views of the Adriatic Sea and Sibillini mountains.

Appassionata's fractional ownership model offers owners a minimum of five weeks residency a year in a professionally managed home, and includes access to a vineyard, olive oil groves, lavender plantations as well as other amenities, including landscaped gardens, a large swimming pool and tennis court. Fractional owners are allowed to exchange their weeks if so desired with other owners. There are 10 shares of each property available.

A spokesperson for Appassionata says: "Appassionata gives owners the opportunity to acquire a gorgeous Italian property at the Estate Giacomo Leopardi for a fraction of the price of outright ownership and without the stresses associated with looking after a holiday home.