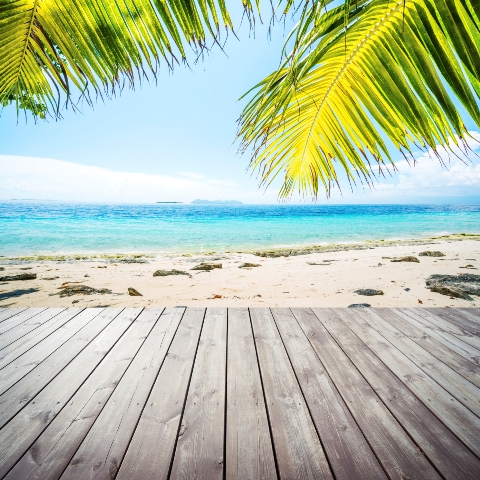 The number of housing starts in the USA and applications for new housing construction both fell last month as concerns regarding a growing number of factors caused builders to pull back on production of new homes, according to newly released figures from the U.S. Commerce Department.

The report shows that total housing starts fell 22.5 percent from January to a seasonally adjusted annual rate of 479,000 homes, the second-slowest pace on record. Meanwhile, total permit issuance for new homes dropped 8.2 per cent to a record low pace of 517,000 USA properties in February.

"The decline in new construction and permits in February is the culmination of a great deal of nervousness that both builders and consumers are feeling right now," said Bob Nielsen, chairman of the National Association of Home Builders.

He added: "In an already fragile market where credit for building and buying homes remains extremely tight, additional concerns about energy costs, interest rates and other factors are contributing to an atmosphere in which many have adopted a very cautious stance."

The fragile state of the economy in the USA is placing downward pressure on property markets across the country, which in turn is presenting house hunters with a good opportunity to bag a value for money USA property deal.