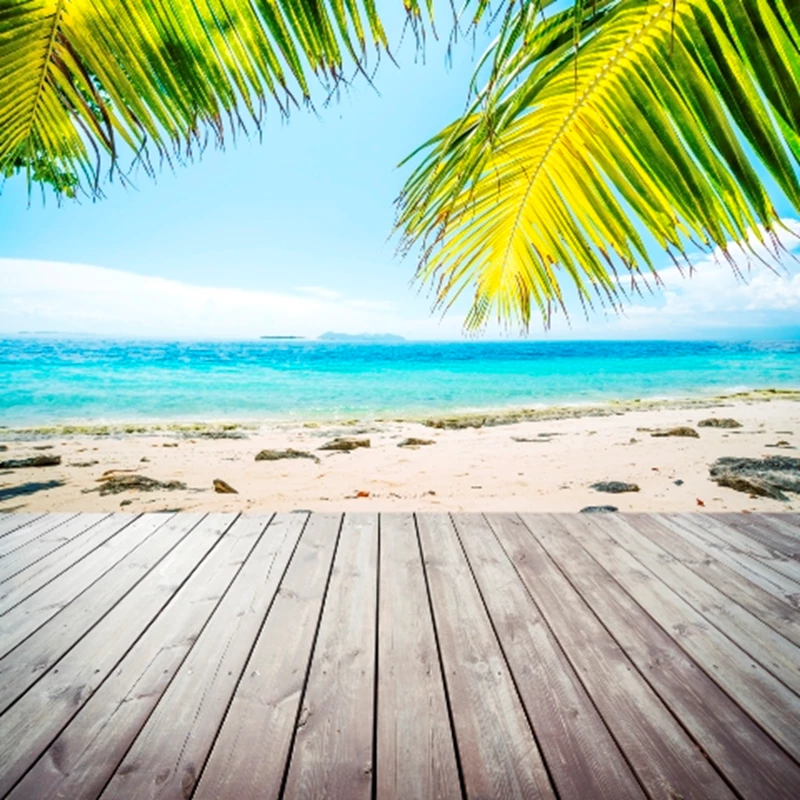 A new residential skyscraper in Istanbul, which developers claim is the tallest in Europe, has been inaugurated by Prime Minister of Turkey, Recep Tayyip Erdogan.
Designed by Tabanlioglu Architects of Istanbul, the contemporary tower is reportedly the 97th highest building in the world. The total construction area of the 66 floor creation is 165,000sqm.
Istanbul Sapphire, which measures 261 metres high, includes a wide selection of luxury apartments and shopping facilities.
Notwithstanding the fact that it is a skyscraper, the design features a range of environmentally-friendly facilities such as the naturally ventilated vertical gardens at every three floors.
Environmental friendly energy systems ensure low consumption levels. In an impressive display of architectural design, the void space between the two shells is being utilised each apartment's garden and terrace. A garden floor is located every three floors, and nine apartments surround the naturally ventilated atrium.
All apartments have either balconies or large decks and gardens, offering a natural & warm setting for the residents at the higher levels, who also benefit by a 360 degree panorama from the highest point in the city of Istanbul.
Above and beyond, the observation terrace at 236meters is a new attraction open to the public.
To read our guide on buying in Turkey, click here.