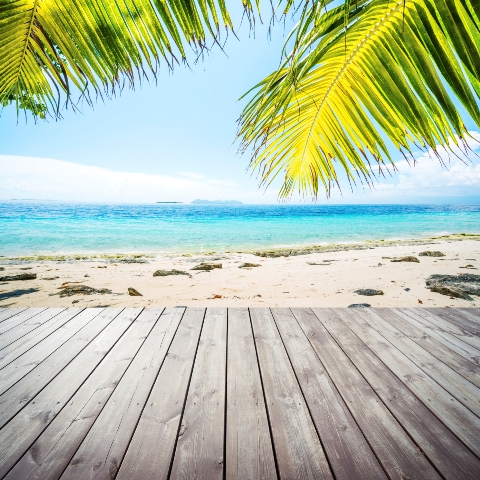 A property in Dubai has been listed for sale on ebay by the homeowners attempting to attract fresh buyers.
Although properties have been listed on ebay before, this is believed to be the first time that a home in Dubai has been offered for sale on the auction website.
The apartment, measuring 720sqft, is located on the 12th floor in Murjan 2 building of the Jumeirah Beach Residence, and commands a reserve price of $200,000 (£123,000).
A message with the vendor's listing says: "I will sell to anyone in the world, anywhere in the world, who has a PayPal account. Escrow will be utilised given the price of this auction. Alternatively, I can meet you in Dubai for the transfer of payment and papers.
"I am open to negotiation and am even willing to consider holding a note for the right buyer, but would need at least an initial balloon payment."
The vendor has turned to ebay because demand for homes in Dubai is low at the moment, due to the fragile state of the market. But so far Dubai property auctions have proved unpopular. A number of auctions were held last year achieving low success rates.
To read our guide on buying in Dubai, click here.