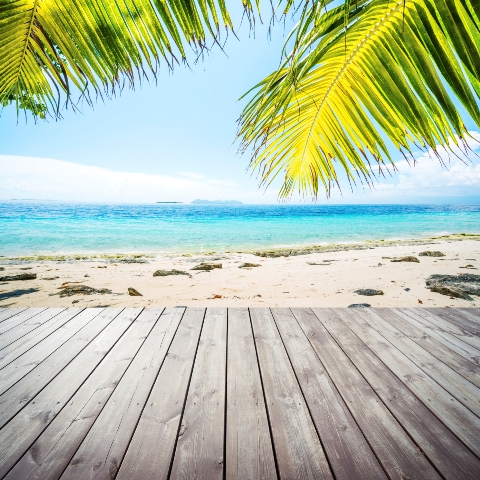 The cost of buying property in Greece is expected to fall by up to 15 per cent over the next two years, according to a report by Fitch Ratings.
The credit-rating agency believes that cheaper property prices are likely to be fuelled by a rise in repossessions as a growing number of mortgage borrowers struggle to repay their mortgage loans.
The Fitch report said: "It seems that a rising number of borrowers delaying payment of their mortgage loans will end up in a higher number of non-performing loans."
It is likely that Greece property prices will be adversely affected by planned public sector job cuts as part of the government's strategy to clear its £100 billion debt to the EU and the IMF following a bailout last year.
Despite the country's economic problems, average Greece property prices have only fallen by 4.3 per cent since the peak of the market in 2008, thanks largely to low interest rates which have kept mortgage repayments at a low level.
But looming interest rate rises will exacerbate the situation making mortgage loans more expensive for some existing homeowners in Greece, forcing them to sell their property to avoid defaulting on their home loan, and causing prices to fall in the process.
To read our guide on buying in Greece, click here.