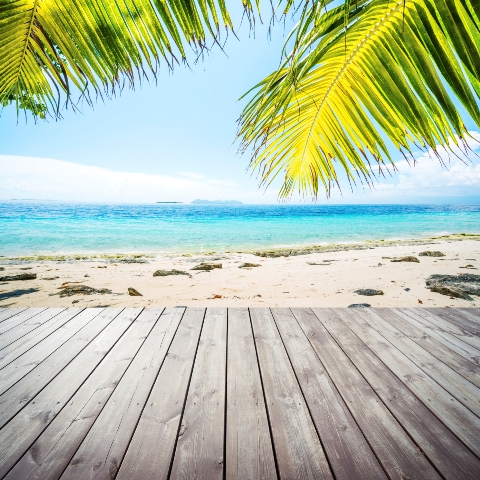 The number of homes sold in Auckland, New Zealand, improved in February compared to the previous month, with new listings returning to more normal levels, according to the latest statistics released by Barfoot & Thompson.

The city's largest estate agency sold 619 houses last month, up 9.9 per cent from January, with 1,529 new lists in the month, almost double January's tally.

"The number of homes sold in the month is on a par with the number we have sold at this time of year for the past four years," managing director Peter Thompson said in a statement. "The key to the market continuing to turn over modestly is new listings. There is not a glut of homes on the market."

The average sale price increased 1.2 per cent to $421,887 (£263,800), the estate agent said.

The New Zealand property market has slowed in recent month, following a prolonged period of growth. However, the latest figures relating to the Auckland property market, suggest that the overall sector could be picking up.

There is growing interest in properties in New Zealand from investors seeking to cash in on the rugby World Cup later this year, with rental demand during the seven week tournament, which starts in September, expected to soar.
If you are thinking of emigrating to New Zealand then visit A Place in the Sun Live for our Emigration seminar at The Buying Advice Theatre.
To book tickets, click here.