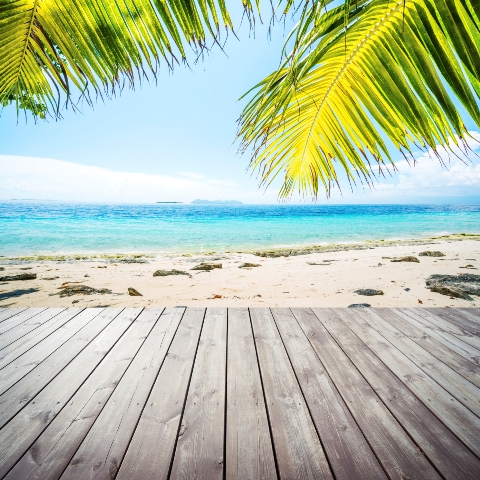 Once again the Portuguese Pavilion returns to London Earl's Court on 11-13th March at A Place in the Sun Live to give you Portugal's selection of hot properties.
Hosted by the UK branch of the Portuguese Chamber of Commerce, The Portuguese Pavilion brings you a dedicated space on all things Portugal, featuring agents and developers from around the country as well as a whole host of Portugal experts.
Christina Hippisley returns as the bilingual Portuguese expert on-hand to organise and assist everyone and answer any questions however elaborate.
The Portuguese Pavilion will also be holding its own seminars to brief you on mortgages, taxes and banking in Portugal, how to buy and sell property in Portugal, how to make money on your property and how the legal system works.
There is another collection of great exhibitors this year offering all sorts of promotions, exclusive deals and showcasing great Portuguese properties to give you a real taste of this diverse part of the Iberian Peninsula and opportunities to match.
Perfect for anybody interested in buying in Portugal or curious about what it has to offer, The Portuguese Pavilion will give you a great introduction to what is on offer there and what life is like in Portugal.
To see The Portuguese Pavilion seminar timetable, click here.
You can book tickets for A Place in the Sun Live by clicking here.