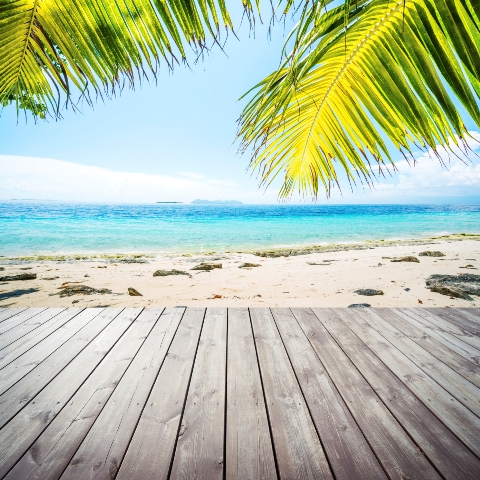 Around 30 flats were sold at the recent launch of the Versace - branded Milano Residences project in Manila, Philippines.
The 53-floor building, which will feature 340 luxury one, two and three bedroom apartments, is expected to prove popular with high-end investors as well as end-users. The development is scheduled to be completed in 2015.
International demand for homes in the Philippines is increasing rapidly thanks to the country's strong economy, while branded homes are selling well around the world.
Although the Palazzo Versace development in Dubai is not yet complete, a number of the homes in the development have already been sold during the off-plan stage of construction.
Located in Culture Village on Dubai Creek, the £400 million Dubai property project will include 169 private residences and 213 super-luxury hotel suites, featuring a range of furniture and furnishings exclusively designed by Versace Palazzo. The Versace properties are available to buy from £2 million to £12 million.
Elsewhere in Dubai, the price of Armani-branded homes in the Burj Khalifa, the world's tallest tower, have remained steady, despite the fact that other homes in the development have plummeted by up to 70 per cent in value in the past three years.
The Armani-branded apartments, unlike the other homes in the tower, include Armani designed furnishings, which has proved popular with buyers is the result of, firstly, a weak economy and its constraining effect on household income growth and, secondly, the high levels of household debt relative to disposable income. But strong residential supply, an overhang from the building boom of a few years ago as well as high levels of financial pressure.