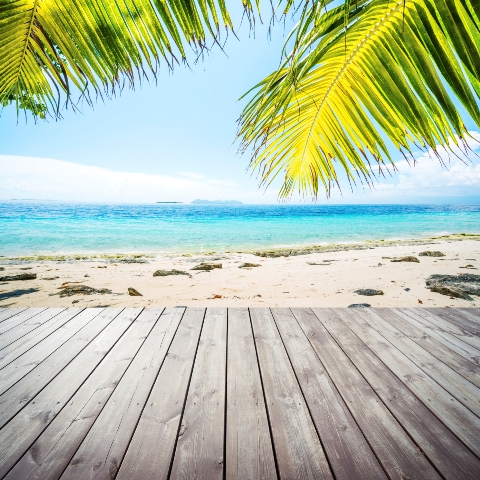 TM Real Estate Group launch their latest and most ambitious project on the Almerian coast in Andalucia, Spain.
Located on the beachfront at San Juan de los Terreros, on the Almerian Coast, Mar de Pulpi is a extensive new project based on low-impact architecture, respecting natural surroundings and mixing traditional Mediterranean design techniques with a hint of Arabian influence.
Surrounded by more than 70,000 square metres of parkland, seafront promenades and gardens, together with areas dedicated to the future development of commercial, sporting and hotel facilities, this development represents a new kind of project for TM Real Estate, incorporating green
space expansion, coastline development and beach extension within a massive new undertaking designed to improve not only the project but the local
community of San Juan de los Terreros.
The multi-phase plan expects to create around 3,000 homes and introduce a new shopping mall and hotel to the area. The local council is also planning on building a school in the vicinity.
Offering one-, two- and three-bedroom bungalows and town houses with only a picturesque coastal park separating the properties from the spectacular sea views, the Mar de Pulpi development also features a communal swimming pool with Jacuzzi and children's paddling area, sporting facilities, underground parking and carefully maintained gardens to provide a development that fuses both community and seclusion with green spaces and commercial infrastructure.
TM sales director for the UK, Alfonso Cavas, is excited by the launch of such an ambitious project for the group and vows the development offers a
'competitive quality-for-money ratio' unlike any other in the area.
Phase one aims to deliver homes to buyers by July 2011 with subsequent phases being launched throughout the next 8-12 years.
To read our guide on buying in Spain, click here.