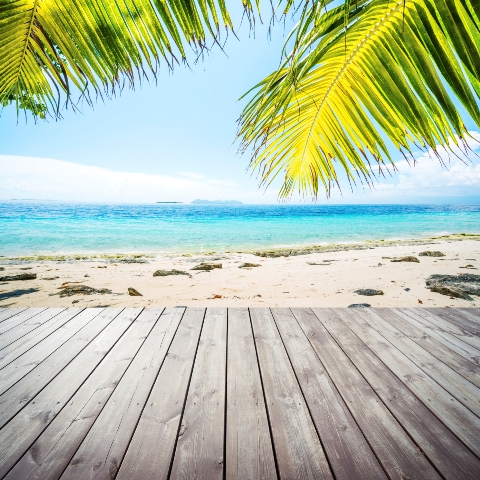 This year's French Village at A Place in the Sun Live is the place to visit for all who are planning or thinking of buying in France.
From 11th-13th March at Earl's Court, The French Village will return to give buyers the very best selection of properties and agents throughout France.
Agents will include Leggett Immobilier, Aude Consulting Immoblier and Le Bonheur who will be offering different properties, deals and packages as well as companies offering consultation, advice and other useful services.
Hosted by French-Property.com and sponsored by Halo Financial, The French Village will be holding its own dedicated seminar sessions providing visitors with need-to-know information on avoiding legal pitfalls, managing currency, dealing with health insurance and tax and inheritance planning.
There will also be a panel session each day with a selection of experts where you will have the chance to quiz and question about anything France and get answers from professionals with first-hand experience.
Don't miss your Friday's seminar session on what it's like to live in France, or Sunday's session from author Stephen Clarke on 'How not to annoy the French'.
To see The French Village seminar theatre timetable click here
You can book tickets for A Place in the Sun Live by clicking here.