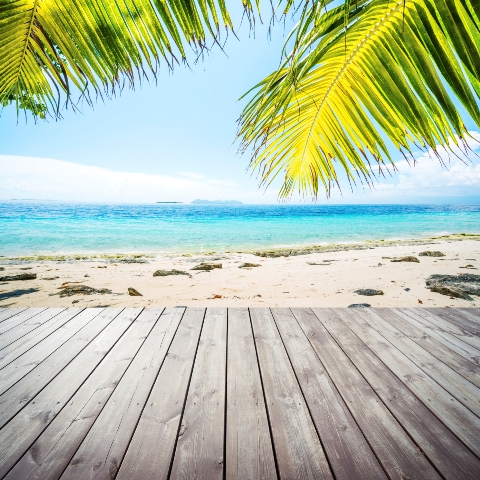 The Spain property market is expected to improve quicker than the wider economy, according to German-based property group IVG.
According to a Reuters report, IVG optimistically project that the Spanish property market will start to recover later this year, significantly faster than the wider economy.
Speaking at a news conference in Frankfurt Thomas Beyerle, the head of IVG's corporate social responsibility and research commented: "Theoretically, the real estate market always follows in the steps of the wider economy, with a delay of around 18 months.
"But with Spain it is likely that we will see a case of reverse psychology."
IVG's forecast comes as a surprise given the poor state of the Spain property sector, which is suffering from an oversupply of homes, weaker demand, a high volume of repossessions, and a struggling Spanish economy.
Although plummeting Spain property values is attracting more bargain hunters, a short term Spain property market recovery is unlikely. However, Spain still remains the most popular holiday home destination for the bulk of Brits actively seeking to buy a home overseas.
To read our guide to buying a property in Spain, click here.