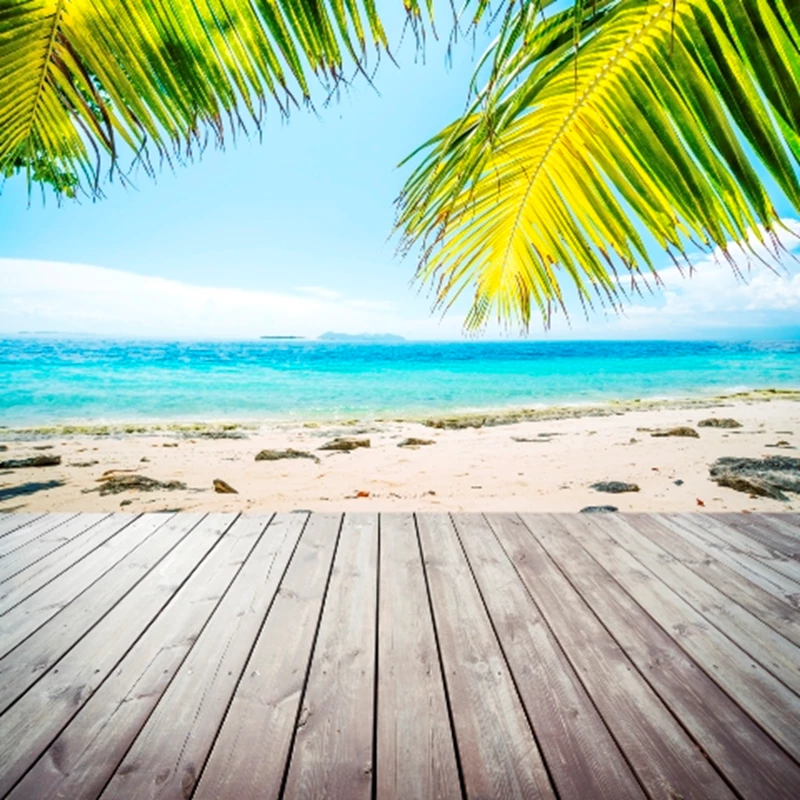 Fresh legislation relating to Cyprus property title deeds could be introduced in May before the general election, if proposed bills are approved by parliament.

According to the Cypriot press, the government's town-planning amnesty bills will be put to the vote in parliament in early March. If approved, fresh legislation relation to Cyprus property title deeds will be introduced before the parliamentary elections on 22md May.

AKEL MP Yiannos Lamaris, Chairman of the House Interior Committee, said that "a chapter concerning thousands of people is closing", after confirming that the bills were going to be presented to parliament on 3rd March.

The Cypriot government has been actively trying to resolve the title deeds fiasco in order to improve the image of the Cyprus property on the international stage. Some international buyers have been deterred from buying a holiday home in Cyprus, as a consequence of tile deed delays.
Cyprus Interior Minister Neoclis Sylikiotis, recently told the public: "This matter has, not without reason, challenged Cyprus real estate in recent years.

"With the enactment of new laws, the burden of responsibility will shift to the shoulders of us all; the relevant town planning and building authorities, local authorities, business development, engineering consultants and buyers alike, for preparing and submitting all necessary documents for transfer of deeds."
To read our guide on buying in Cyprus, click here.