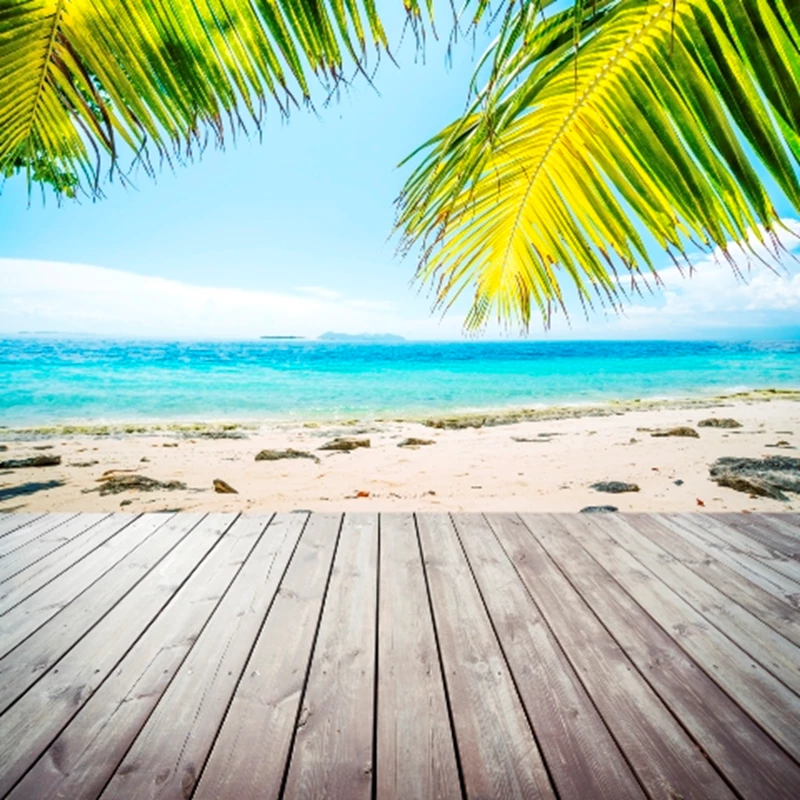 The average price of a home in Portugal fell by 3.2 per cent last December compared to the corresponding month in 2009, presenting aspiring homeowners with cheaper Portugal property opportunities, according to bank valuations.
The figures released by the National Institute for Statistics (INE) reveal that the average square metre of property in Portugal at the end of 2011 was worth a mere €1,131 (£954), down from €1,168 (£985) in December 2009. Banks in Portugal typically value homes in Portugal based on the square metre size of the property.
The fall in Portuguese property values indicates that there are lots of affordable homes available for anyone thinking of buying property in the Iberian country. The country's weak economic state also suggests that there is lots of room for property price negotiations.
By type of property, apartments in Portugal depreciated the most in valuations, falling from €1,240 (£1,046) per square metre in December 2009, to €1,198 (£1,018) in December 2010. Town house prices fell by an average 1.2 percent, from €1,034 (£872) to €1,022 (£862).
The only exception to Portugal's downward trend was the Madeira property market, where the average property price, per square metre, appreciated by 1.8 percent, from €1,406 (£1,186) to €1,432 (1,208), due partly to a limited supply of homes and a stable micro economy, supported by strong tourism levels.
The Madeira property market's success is testament to the strength of the island's micro economy and strong demand for property, according to Michael Nascimento of Morgan Forbes, the Madeira property investment firm.
Jorge Botelho Moniz of Portuguese bank, Banco Espirito Santo, believes that the Madeira property market is capitalising on its image as a quality tourist destination, offering "high quality homes in exclusive breathtaking locations".
To read our guide on buying property in Portugal, click here.