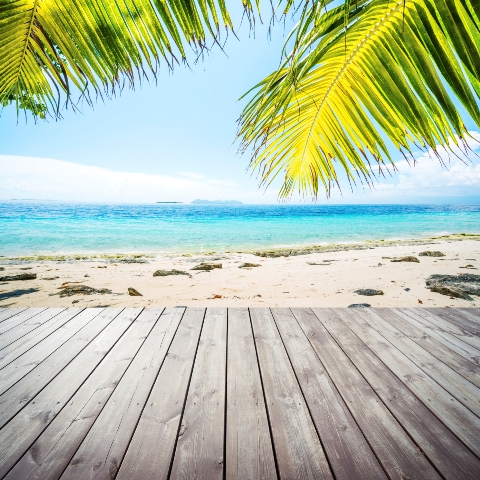 Phase One at Port Ghalib Red Sea, the largest resort in North Africa, is now over 45 per cent complete.
The Egypt property development, which is fast becoming the country's leading holiday destination, will feature a selection of retail and commercial units, an international marina, international hotels, along a wide range of new villas and apartments, with prices starting from £69,000.
Set on over eight million square metres of land, phase one at Port Ghalib Red Sea comprises 11 zones incorporating homes, 23 hotels, leisure facilities and amenities. Phase Two will comprise of 19 zones and with a further 45 hotels. The resort combines the mysteries of Arabian nights with western technologies all set in a stunning location on the Red Sea, complete with sandy beaches and mountain backdrops.
A greater number of visitors from around the world are expected to flock to the resort later this year after the £1.2 billion resort announced that it will host the 17th International Tennis World Wide Coach Conference (WWCC), 19 – 25 November 2011.
Port Ghalib Red Sea has partnered with the Egyptian Tennis Federation and The International Tennis Federation to host the conference, which takes place every two years and provides tennis coaches with practical on-court coaching presentations, in addition to the latest sport science information and education.
Ibrahim Saleh, spokesman for Port Ghalib Red Sea and President of Al Kharafi Group in Egypt, comments: "We are delighted to be hosting the 17th World Wide Coach Conference and anticipate a high level of attendance. The 'Tennis Retreat' package gives us the chance to show our guests everything Port Ghalib Red Sea has to offer, from luxury accommodation, stunning beaches, beautiful coral reef and excursions to Egypt's famous historical sites such as the Pyramids and Valley of the Kings."
To read our guide on buying in Egypt, click here.