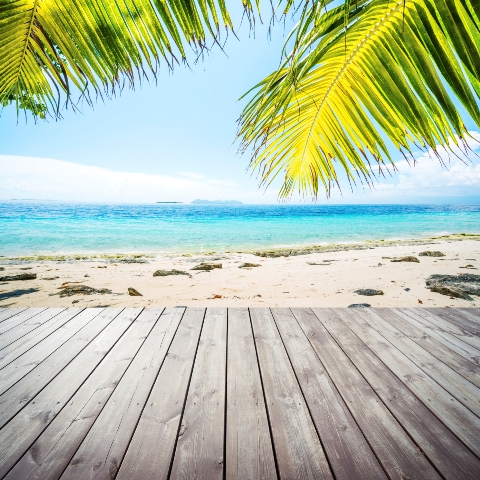 Growing employment opportunities for people living in Brazil is likely to drive greater demand for new and improved homes in Brazil – to buy and rent - creating greater opportunities for those investing in the Brazil property sector.
It is estimated that up to 250,000 new jobs could be created in the country over the next six years, thanks to hundreds of billions of pounds of investment in the country's petroleum and natural gas industry.
New employment opportunities and a fast expanding economy is adding to Brazil's rapidly emerging middle class which is further driving demand for homes in Brazil. National and international demand for properties in Brazil has soared in recent years.
But a short term slowdown and temporary property price corrections across some parts of the country means that now could be the ideal time to get into the market before Brazil property prices appreciate once more in the run up to the 2014 football World Cup and 2016 Olympic Games.
Average property prices in Sao Paolo, for example, are reportedly falling at the moment, having doubled across parts of the city in the past two years.
To read our guide to buying a property in Brazil, click here