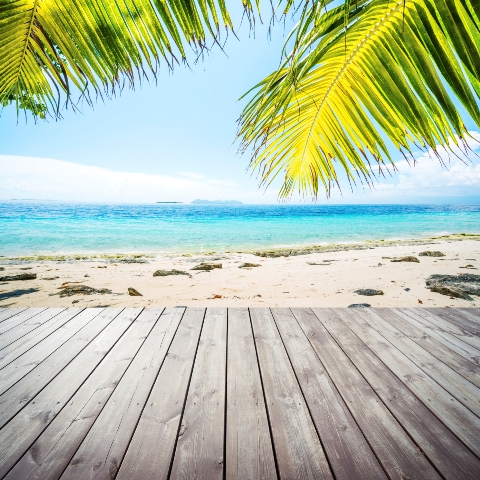 A growing number of homes in Czech Republic are being sold at bargain basement prices at auctions across the country.
Figures published by Central Address, the Czech Republic property auction portal, show that 708 homes were sold at auction between January and
November 2010, up from 395 for the whole of 2009.
The rise in the volume of homes in Czech Republic sold at auction is owed partly to a rise in repossessions and a reduction in active buy-to-let investors, due to the country's fragile economy.
Iva Novakova of King Sturge told the Prague Post: "In our opinion, one of the groups from whom these types of properties are coming to market is foreign investors who bought properties between 2006 and 2007 and then decided not to pay the mortgages for whatever reason. One reason might be that the (rental) yield is not what it seemed to be a few years ago."
Czech Republic property prices are generally expected to fall in 2011, creating lots of opportunities to buy a holiday home at a reduced price.