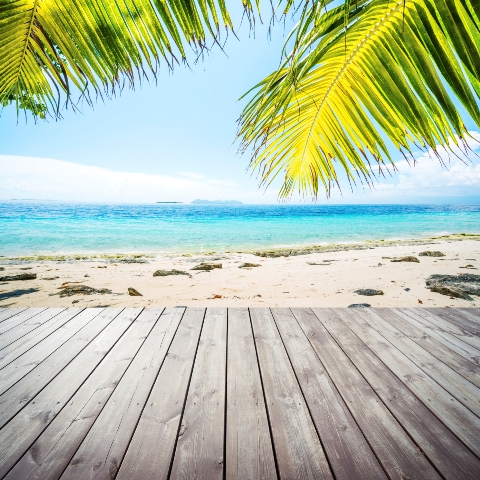 Cyprus attracted more foreign property buyers in 2010, with a total of 2,030 homes purchased by overseas nationals, up 15 per cent compared to 2009, but still significantly down on levels achieved during the peak of the market.
Research shows that the volume of properties in Cyprus sold to foreigners at the height of the market in 2007 was 11,281.
Last years sales tally to foreign buyers was lower than the number of Cypriot homes sold at the start of the last property boom in 2003. However, the increase is encouraging.
The greatest uplift in property sales was recorded in Nicosia, where sales increased by 46 per cent, followed by Famagusta, where sales increased 16.5 per cent, Paphos, up 16.3%, and Limassol, improving 12%. But property sales did fall in Larnaca, down 4.8 per cent.
Many Brits have shied away from buying homes in Cyprus in the past three years, due to the expensive euro currency rate. But many more Russians, Scandinavians and people from the Middle East have been buying residential properties in Cyprus. There is also growing demand from China.
But with Cyprus property prices having fallen by up to 30 per cent since 2007, and with many developers offering price reductions, now could be a good time to consider buying property in Cyprus.
To read our guide to buying a property in Cyprus, click here.