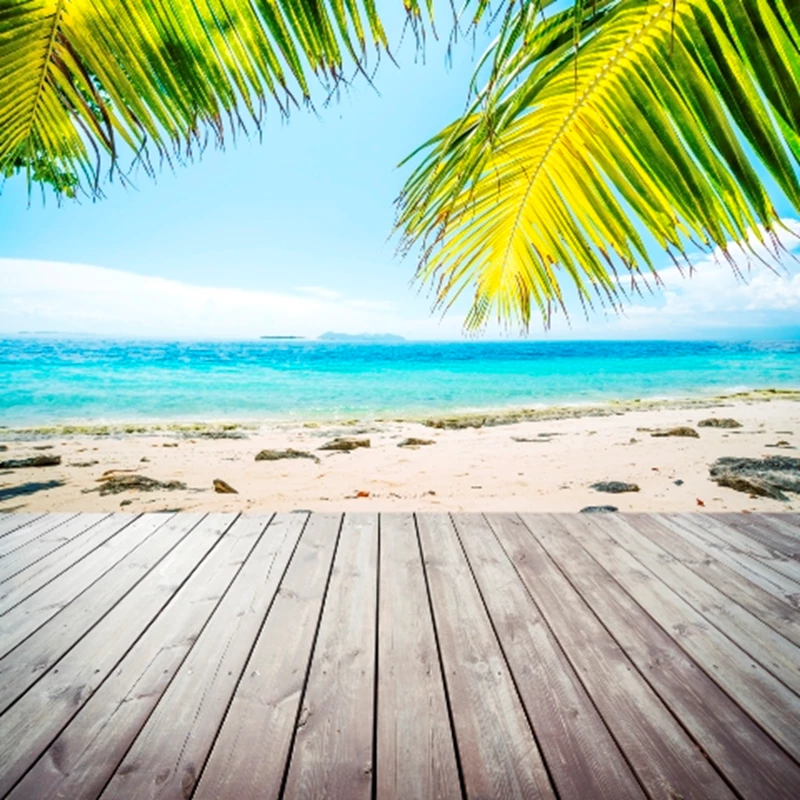 The Malta property market is showing further signs of recovery, with the Central Bank reporting that the average price of an advertised home in Malta appreciated by 1.5 per cent during the last quarter of 2010, following an increase of 0.5 per cent during the previous quarter.

The Bank's Quarterly Review suggests that the greatest rise in advertised prices was recorded in the apartments sector.

Prices of apartments in Malta, which made up around 60 per cent properties surveyed, increased by 3.4 per cent year-on-year, contributing around 0.8 per cent towards overall property price inflation.

The bank report said: "Available information regarding the supply of advertised properties for sale suggests that the annual decline seems to be coming to an end, with the number of properties for sale during the third quarter remaining almost unchanged when compared with the corresponding quarter of the previous year."

"Furthermore, following several quarters of consecutive falls, the number of building permits issued by the Malta Environment and Planning Authority rose by 4.3 per cent year-on-year. Permits issued for apartments, which account for around three-fourths of the total, rose by 6.8 per cent."
To read our guide on buying in Malta & Gozo, click here.