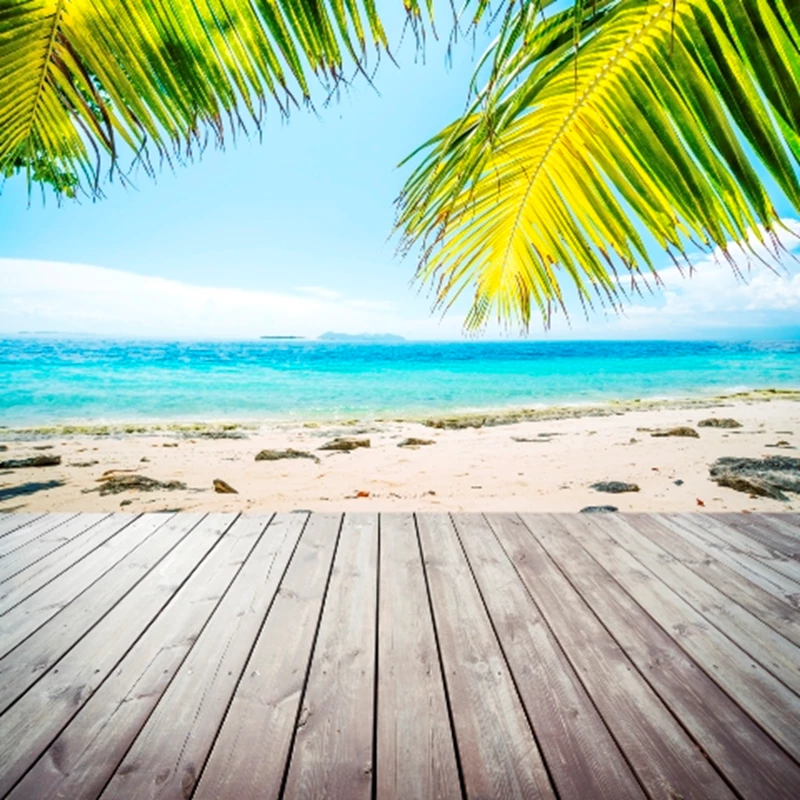 Legendary Dutch international footballer Ronald Koeman will be attending A Place in the Sun Live to introduce Propdate.com - one of his latest real estate ventures in Portugal to the UK market.
Koeman, who gained notoriety by scoring against England in a 1994 World Cup qualifer match after a dubious ref's decision following a foul, has played for Barcelona, Ajax and PSV Eindhoven and is a prominent figure in international football.
Since leaving the beautiful game, Koeman has, like many former international footballers, developed a love of golf, spending much of his time in Portugal's Algarve, where he is the proud owner of a beautiful golf front property, and an avid fan of the region. He is also an integral member of a Dutch business consortium interested in investing in attractive real estate options in the Algarve, such as the new online portal Propdate.com, with plans to expand this to the rest of Portugal and into neighbouring Spain.
Propdate.com will be hosting exclusive autograph signings with the football legend himself at their stand (PT20) on Saturday 12th March at 3pm and Sunday 13th at 12pm in The Portuguese Pavilion at A Place in the Sun Live. Koeman will also be announcing the winner of the special Propdate.com prize draw for a round of golf with him on prestigious Ocean Golf Course at the Algarve's premier luxury resort Vale do Lobo.