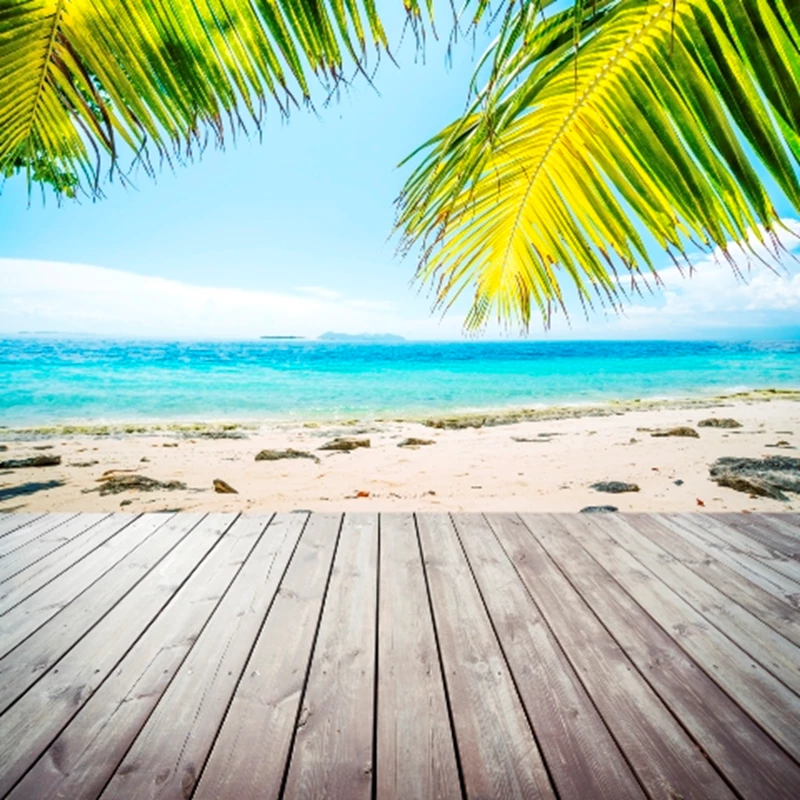 The average price of a home in Las Vegas fell to its lowest level since 1991 last month, due to a collapse in property sales, according to the latest SalesTraqs report.

The SalesTraq report reveals that the average price paid for an existing home in Las Vegas last month was $109,000 (£67,100), down nine per cent from the $120,000 (£74,000) paid in January 2010. The average Las Vegas property price was $114,500 (£70,500) in December.

Despite cheap Las Vegas property prices, values are expected to keep falling, creating even greater bargains for house hunters, largely due to a high level of foreclosure homes, which are dragging prices down.

SalesTraq President Larry Murphy said that of the 3,785 sales of existing homes in January, a staggering 1,424 were foreclosure sales.

"We will continue to see a significant number of foreclosures in the near term for this market," Murphy said. "Still, given the nature of the Las Vegas economy, we expect a higher proportion of short sales later in the year."

Around 70 per cent of mortgaged homes in Las Vegas are in negative equity – homeowners owe more on their homes than they are worth – placing further downward pressure on property prices.