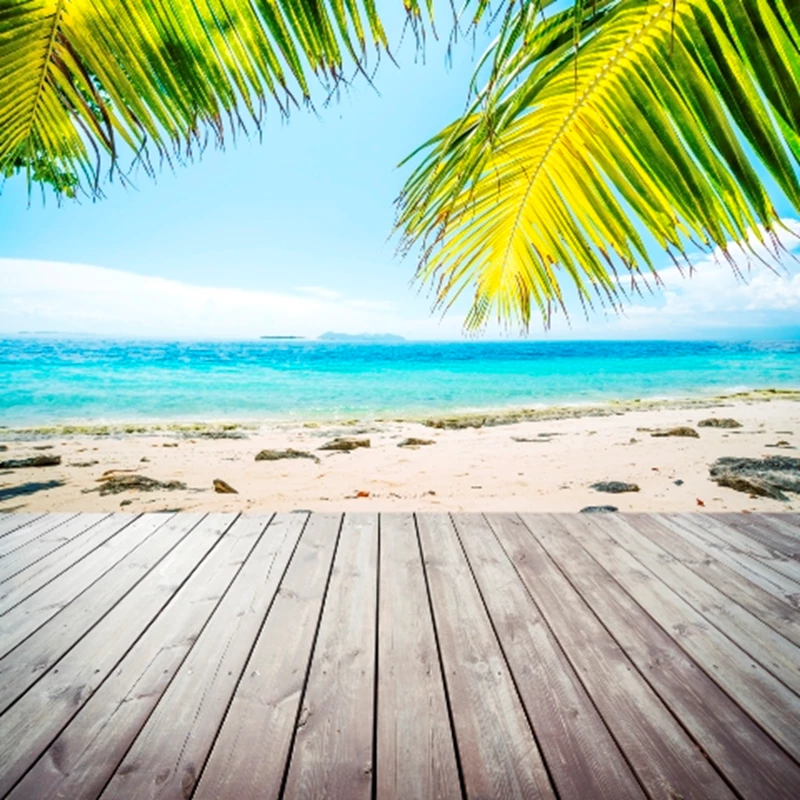 Saving Private Ryan is one of Paramount Pictures' numerous box-office hits yet there are many people in the property business in Murcia hoping that the arrival of one of their theme parks will be their saving grace. Because at the end of last year three years of rumours were put to bed with the announcement that Paramount has acquired the site for what promises to be the biggest theme park in Europe – a rival to Disneyland Paris – which will create 20,000 jobs and bring an estimated 3.1 million visitors a year.
The shortage of hotel rooms in its first year of opening – estimated to be around five years away – is put at 15,000. As Pedro Alberto Cruz, Murcia's councillor for Culture & Tourism puts it, "it's the most important project the region has ever seen."
However, this "news" does come on the back of a whole raft of infrastructure improvements – a new airport (at Corvera, 20 minutes away), a new motorway system and the opening of the biggest shopping centre in Europe. So what will be the effects of such a park being built? Well, whilst it's actually being built – believed to be at Alhama, 25 minutes inland from the Bay of Mazarrón on the Costa Cálida – 2,500 US construction workers will need to be accommodated nearby, providing great opportunities for long-term rentals.
Of course, still nothing is absolutely definite – and there are those cautious to bank too much on something till it breaks ground on the back of the much delayed Corvera airport which ran out of money – but demand has already started according to Peter Birkett at PropertyRepossessionsSpain.com, who says that people are already buying at "Not Disney", as the locals have dubbed Paramount.
"Because Paramount is also going to be a working film studio, I've already got a tenant – who trains dogs for use in films – who's taken a four-bedroom property at Los Urrutias for a year. "There's nothing to do there as yet, but he's paying €550 a month, whichwill go up to €425 a week during the summer," says Birkett. "Of course once it opens, rentals currently offering 12-16 weeks' income a year – within the magic 45 minutes – will triple to 52 weeks a year, like Orlando in Florida."
On a general level, it will also provide a great incentive for developers to finish projects, says Fiona James at Murcia Villas. "Like everywhere else, there are so many projects which have ground to a halt, but this will really revitalize the whole building industry. Plus in a region where property prices have fallen 40-60 per cent since the 2007 peak and hit rock bottom, we will now certainly see prices rise."
Paramount, it seems, is the perfect antidote to the region's hefty surplus of new properties, some of which are located within a kilometre of the proposed site, on land adjacent to the Polaris World Golf Condado del Alhama Golf Resort. Polaris World's project – with 4,500 properties – was the largest of many golf resorts and now that the company has narrowly avoided bankruptcy, this will be the redemption of the resort according to Lee Cohen of Luz de Sol Properties.
"Now that we know Paramount is definitely happening, I'd recommend buying at Polaris, which is close at hand and offers every facility known to man. The Spanish have already started buying there as a result of the news, with Scandinavians, Dutch and Belgians the biggest customers currently. "You can get a property – a two bedroom apartment costing €80,000 – by putting very little down, around €200 a month. The banks will give 100 per cent mortgages, with a 2.5 per cent fixed rate for three years – or three years of interest-only payments."
Of course agents are predicting that properties will be snapped up there, but, when faced with a whole raft of bargains in the region, bear in mind that not every repossession is a bargain. Also, if rentals are your main or sole priority, think carefully about what you buy. Peter Birkett warns that not all developments will suddenly become desirable.
"There's an awful lot of half-built property which may well be bulldozed in a few years. People are being sold things 'partially completed', like a fourth-floor penthouse on top of three floors of empty space…" he says. "Don't buy anything that is not fully completed that you can 'test-drive' with your own eyes."
For rentals, although three-bedroom villas are the best bet for family holidays in Orlando, Birkett suggests that two-bedroom apartments are the best bet, which is the case with many Spanish resort locations. "You get €400-450 a week in summer from a two-bed, two-bath apartment costing €150,000 [in Puerto de Mazarrón], although you'll only get €900 a week for a €450,000 villa so you'd do better buying two apartments," he says.
Meanwhile Fiona James suggests that long-term rentals in the Paramount "catchment area" might be €4,000 a month for an apartment that sleeps four, when the theme park opens, that can be converted to €100 a night. As with Orlando, where demand for rentals spreads out to a 30- 45-minute radius, many visitors will combine a general family holiday with two to three days spent at Paramount. And this is the big advantage that Paramount will have over Euro Disney – it will be located 25 minutes from the sea, in a Mediterranean climate rather than chilly northern France. The Costa Cálida, known as the "warm coast" due to the pleasant sea breezes that take the edge off searing summer temperatures has sandy beaches that are relatively undeveloped compared with other Costas. The Bay of Mazarrón is the nearest beach holiday area to Paramount while for shopping there are the huge shopping centres of Thader and Nueva Condomina.
Just north of Cartagena is the region's best known resort, the La Manga Club, which is about 30 minutes from the proposed park. At this successful self-contained development, two-bed apartments start at €190,000 (£161K) or you can get a five-bed, five-bath villa with its own pool for €795,000 (£674K), through Girasol Homes (www. girasolhomes.co.uk).
Significantly reduced prices do not include repossessions according to Nigel Salmon of agent Girasol Homes, who offers two-bedroom, two bathroom apartments from €170,000 (£144K) or three-bed detached villas from €295,000 (£250K).
Another good-quality option for a reasonably sized villa, Fiona James suggests the golf resort of Hacienda del Alamo where a three-bedroom model will cost between €180,000 (£153K) and €250,000 (£212K). Or there's Corvera Golf & Country Club – 25 minutes from Paramount – where a three-bedroom villa has just been reduced from €295,000 to €190,000 (£161K) for a quick sale. "At this resort, generally expect to pay €125,000 for an apartment or €300,000-€350,000 for a top of the range three-bed villa," she says.
But there are some "incredible bargains" amongst distressed sales, according to Lee Cohen of Luz de Sol, who work with Caja Murcia to sell repossessed properties. Amongst individual resales is a three-bedroom villa on the golf development of Camposol – priced for a quick sale. Reportedly worth €225,000 (£191K) at market peak, it is now selling for €81,000 (£69K).