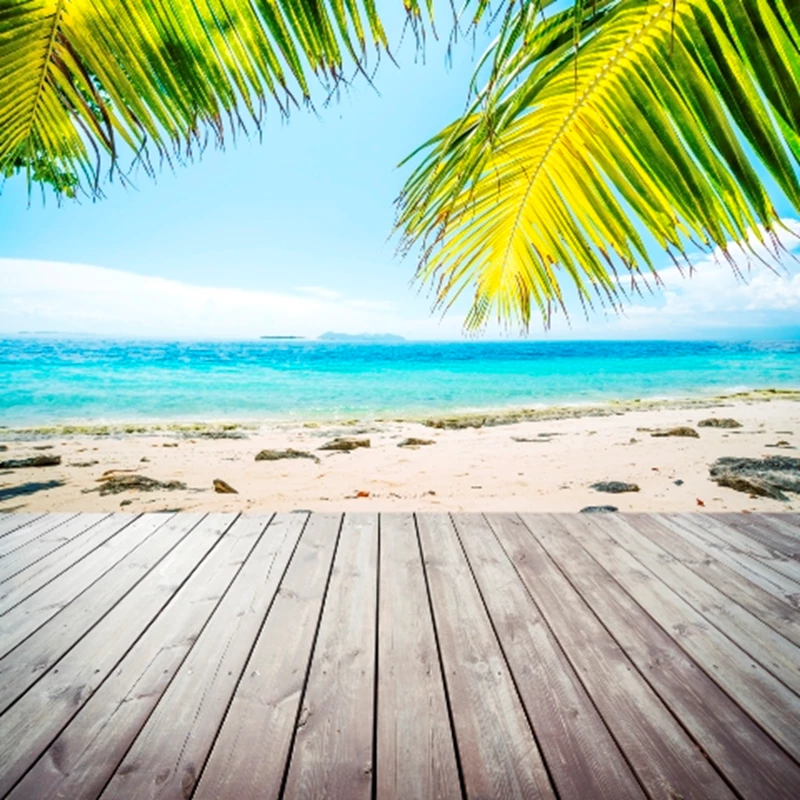 More property investors will aim to tap into property investment opportunities in established European cities such as Paris and Munich, where the property investment fundamentals look promising, according to a the Emerging Trends in Real Estate 2011 report published by Pricewaterhouse Cooper and the Urban Land Institute (ULI).
The report found that property investors are attracted to prime European markets in Europe because demand for rental accommodation is generally strong, presenting lots of buy to let investment opportunities.
Aside from Paris and Munich, the report also names London, Istanbul, Stockholm, Berlin and Hamburg, as destinations worth buying property in.
Many of the 600 respondents said that they were concerned about investing in areas outside of the prime regions, due to weaker rental demand.
Weaker investment activity will mean plenty more room for property price negotiations in other European cities such as Dublin, Athens, Lisbon and Budapest, among others. Property prices in these cities are generally getting cheaper, due to weak wider economic conditions.
The report also raises concerns about a lack of mortgage lending across parts of Europe, preventing some investors and would-be holiday home buyers from purchasing property.
To see properties available in all these countries visit A Place in the Sun Live. To book tickets, click here.