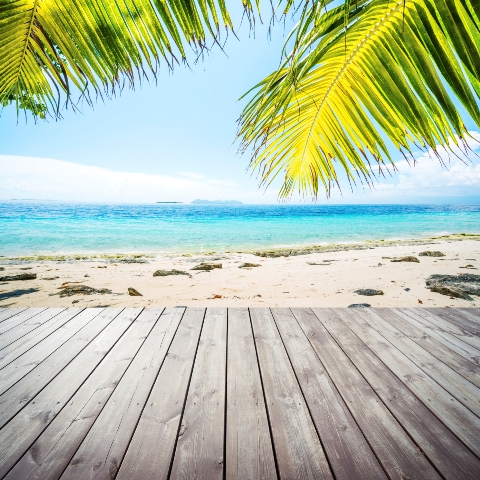 A growing number of Brits are swapping their homes in the UK for a temporary holiday home in the sun, with the majority of house-swappers opting for a home in Spain, followed by a home in Italy, property in France and a home in the USA.
The online study of 2,000 UK adults forLloyds TSB Insurance showed that 3.4 per cent of adults, up 100 per cent year on year, have already arranged a temporary house swap in 2011.
But with almost quarter of house-swappers reportedly returning home to a damaged property, Lloyds TSB Insurance is advising home owners to notify their insurer before embarking on a house swap.
Lloyds also advice house-swappers to conduct all necessary due diligence beforehand and register with a reputable house-swap website, in order to minimise the risks involved.
Paul Spillane, head of home claims at Lloyds TSB Insurance, said: "House-swapping looks set to be the trend of the year - it's easy to see why, as this type of holiday caters for so many different tastes.
"To ensure people make the most of their house-swap holidays, we're urging them to alert their insurers before taking part in an exchange so they don't jeopardise their cover."

To see a selection of thousands of properties from around the world visit A Place in the Sun Live. To book tickets, click here.