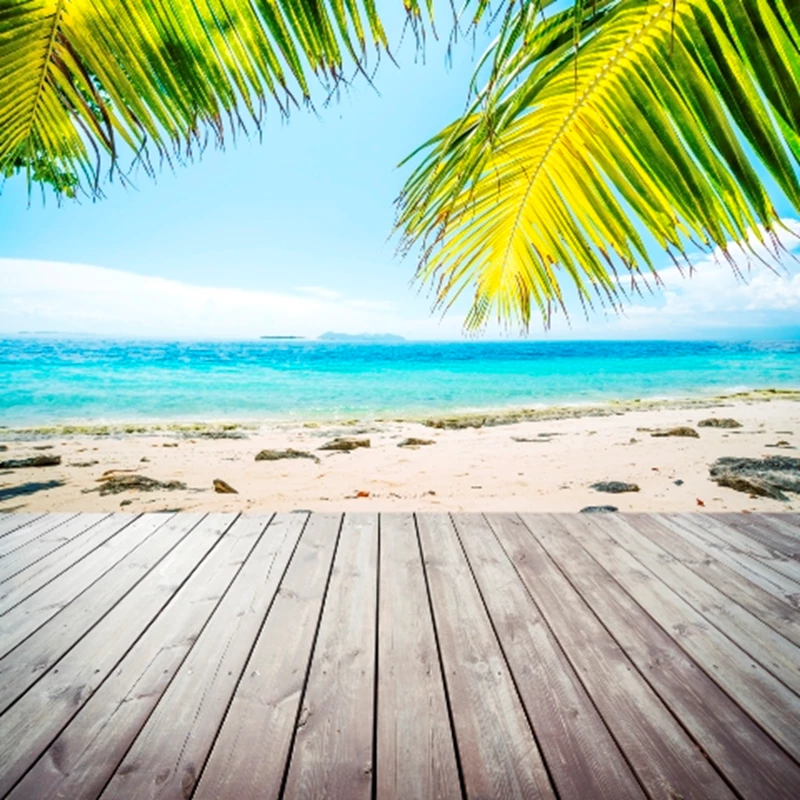 Life on a Spanish golf resort isn't everyone's cup of tea, but if you fancy dipping into it, now could be the perfect time, at least in Murcia.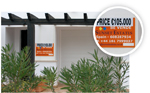 Not so long ago, properties on resorts in the region were being sold off-plan by the thousand, often when development sites were nothing but melon fields. Now, though, with many resorts operational, there are some attractive deals to be had in the discounted resale or newly built market, even more attractive given the prospect of a new theme park being built in the region. Many of the discounted homes are bank repossessions, so come with mortgage offers from the banks that own them.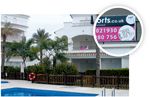 One resort that should feel the full benefit of the arrival of Europe's largest theme park, particularly in terms of holiday rentals, is Condado de Alhama – it's adjacent to the proposed site for the Paramount park.

Condado de Alhama was built by Polaris World, which has five other golf resorts in Murcia, all complete and close enough to make convenient bases for visitors to the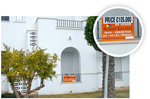 Paramount park. In total, the number of units across all six Polaris World resorts is more than 10,000.

La Torre, with its Jack Nicklaus championship golf course, is a typical Polaris World resort. Its "village", built around one side of a lake and looking out to the golf course (pictured below), includes a 5-star Intercontinental hotel, with an outdoor pool and Spa with indoor pool (which non-guests pay to use), the golf clubhouse and a selection of bars and restaurants.

The resort also offers a supermarket, banks, a hair and beauty centre, medical centre and even a college.

Polaris's rental arm is currently offering promotional deals for stays in privately-owned self-

catering apartments there (http:/vacaciones.polarisworld.com). These could be a great way to combine a short break with getting a taste for life on a golf resort. And if you decide to buy there, in between rounds of golf, do what I did – take a stroll around the resort with pad and paper, noting down anything on the market that catches your eye. Typically, in December two-bed frontline apartments were being advertised from €105,000 (£89K), but smaller properties off the fairway are going for less – as little as €90,000 (£76K). Vendors are selling privately too – look out for the phone numbers.

Even if you put aside the prospect of a theme park in the region, paying less than €100K for an apartment in an operational golf resort, with a Jack Nicklaus championship course and 5-star hotel facilities, still sounds like a pretty good deal.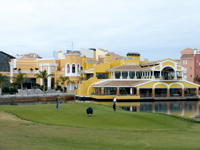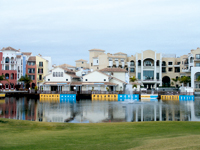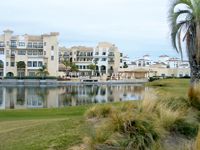 Words: Richard Way