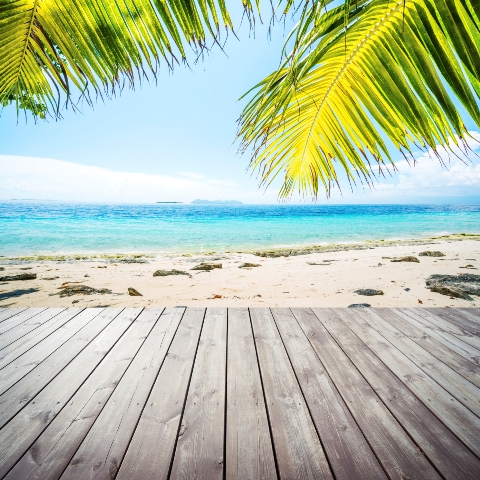 Entitled UK staycations, Habitats Abroad are connecting British travellers with home owners from France, Spain and Florida.
In a new web-based initiative Habitats Abroad have acquired over 25 exclusive rental properties to provide easy one-to-one lettings over the internet. The service allows holidaymakers to communicate directly with the home owners, eliminating commissions and agents fees for a simple transaction.
Owner of Habitats Abroad, Paula Griffiths believes "We are a new entrance into the lettings market and we want to bring a new approach, offering a friendly and personable tailor-made service where business is done person to person and never person to terminal"
And for property owners it's an easy process to let their properties. An annual subscription fee of £150 will get their property advertised on the Habitats Abroad website so that prospective guests can start contacting them immediately.
Payments are made over PayPal for quick and easy sign-up, while guests and hosts can contact each other by any preferred method, so even those without regular access to the internet can easily receive rental enquiries.
Habitats Abroad hope in the future to expand to accommodate British properties so the UK staycation can be taken nationwide. And with links to travel operators and other useful sites, there's nothing to get in the way between you and your next staycation.