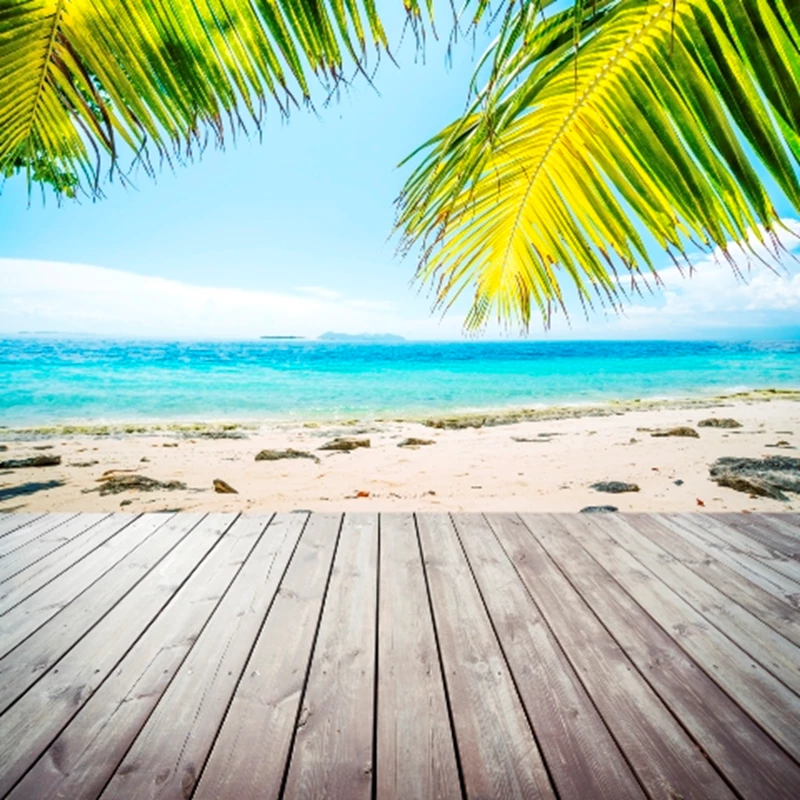 There are now five islands on Nakheel's 'The World' development for sale as more investors seek to exit the Dubai property market, according to Arabian Business.
The latest islands to come onto the market, Finland, Sapporo and Kathmandu, are available for around 17 per cent below the initial sale price. The islands of Ilulussat and Qatar are also up for sale, priced at £23 million and £11.6 million, respectively.
Building of the mammoth 'The World' project, designed to be an exclusive haven away from the hustle and bustle of Dubai, has stalled as a consequence of the Dubai property crash, with property prices having plummeted by up to 60 per cent since the market peaked in 2008.
There are actual fears that construction work on some of the islands in The World may never go-ahead, but Charles Neil, CEO of Dubai's Landmark Properties, is confident that the project will eventually be completed.
"[The island being put up for sale] is good for the project as it may mean the new investors will start developing them," Neil told Arabian Business.
To read our guide to buying in Dubai, click here.