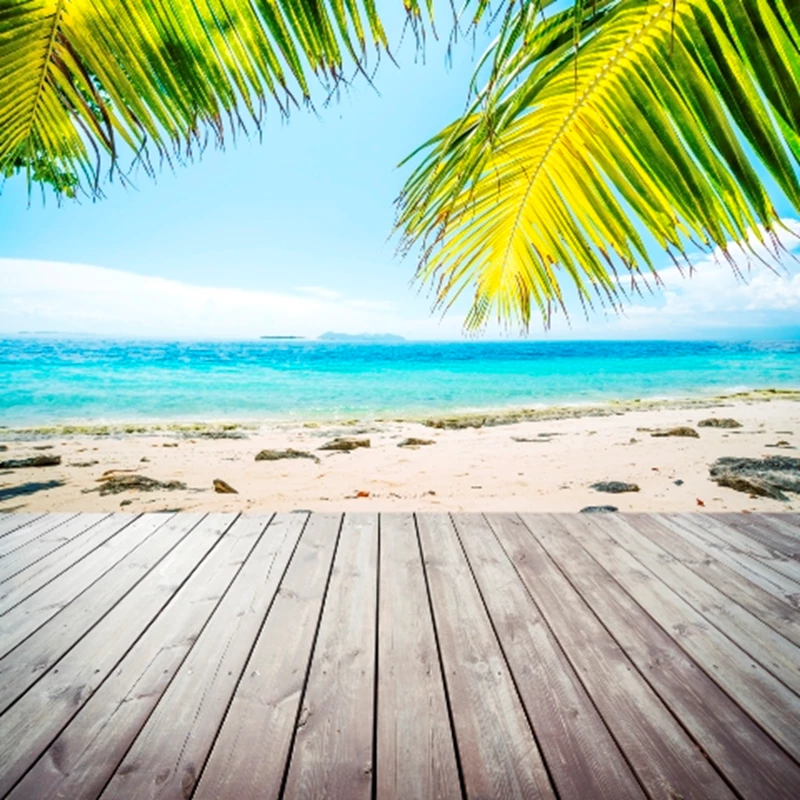 Bulgaria property prices have finally stabilised, while the volume of transactions has begun to increase, according to various estate agents in Bulgaria.
According to Novinite, the Sofia news agency, which cited data announced on Bulgarian National Radio, the greatest demand is for homes priced between £38,000 and £55,000, estate agents said.
Last year, the price of homes in Bulgaria dropped by up to 30 per cent, due to a fall in demand. But the market recovery is now being supported by growing interest in Bulgarian holiday homes from Greece, Turkey and Macedonia, but the Russians remain the major players in the Bulgarian property market.
A recent report from Colliers International complimented claims that the market is improving, revealing that transaction levels are indeed rising.
Atanas Garov, managing director of Colliers International Bulgaria, said: "The second half of the year [2011] will mark the upswing in almost all real estate segments [residential and commercial].
"We are positive that new players will be seen this year, which will bring liquidity on the market and will define its development in the medium term."
To read our guide on buying in Bulgaria, click here.