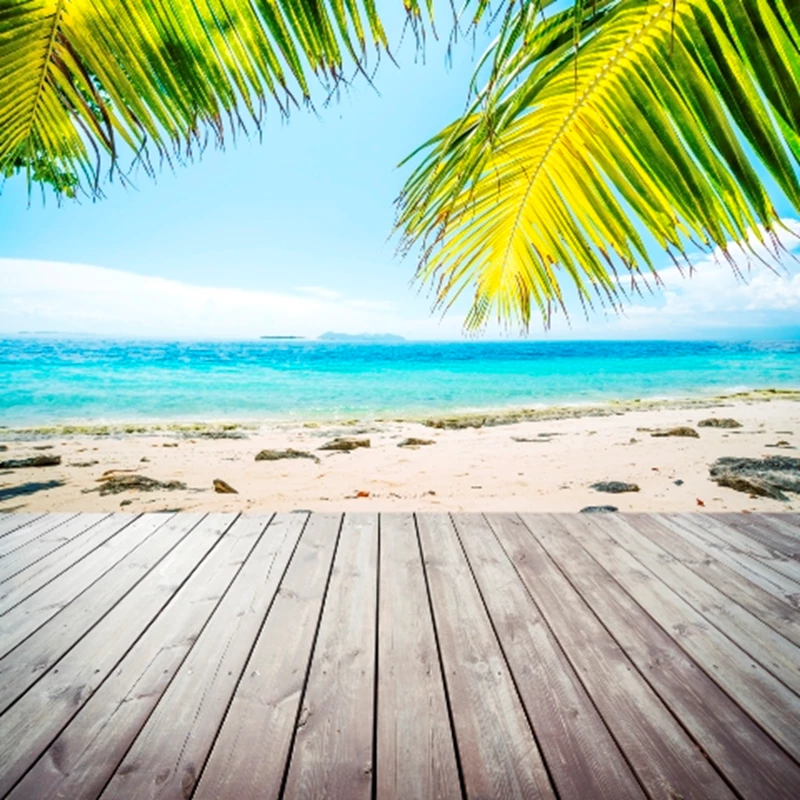 There are growing signs that this will be a good year for the Bulgaria property market, with prices and transactions expected to increase, according to Colliers International's latest market reports.
The company's analyses of the Bulgaria property sector found a developing trend of greater property sales during the latter half of 2010 which it expected to continue this year, particularly during the second half of 2011.
"Our expectations for the first half of 2011 are to be as challenging as 2010 was. The second half of the year will mark the upswing in almost all real estate segments [residential and commercial]," said Atanas S. Garov, Managing Director of Colliers International, Bulgaria.
"We are positive that new players will be seen this year, which will bring liquidity on the market and will define its development in the medium term."
Bulgaria's emerging property market was a major hotspot between 2005 and 2007 with many Brits buying homes across the country, most notably along the Black Sea Coast. However, following a period of robust capital growth, the Bulgaria property market collapsed, with prices and sales transactions plunging.
But demand for homes in Bulgaria is expected to improve once more, thanks to a gradually improving Bulgarian economy and cheaper property prices.

To read our guide to buying a property in Bulgaria, click here