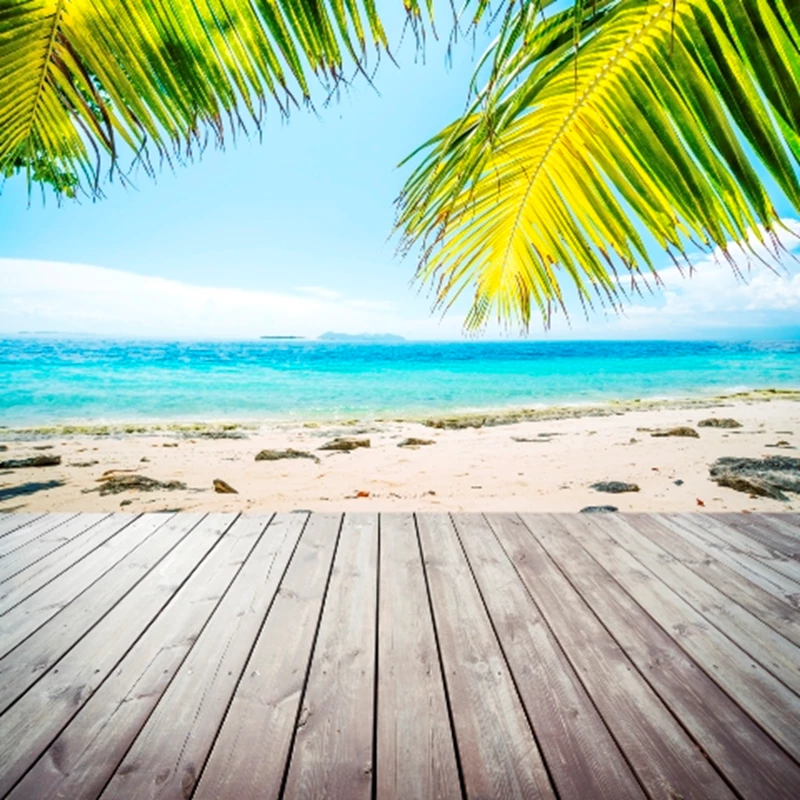 The Spanish government is calling on more Britain's to return to the Spanish housing and buy some of the country's unsold homes.
Spain's recent problems, fuelled by a severe oversupply of homes and global recession, have deterred many Brits from buying a home in Spain in recent years, causing a slump in demand.
Spain property prices have fallen by up to 50 per cent across much of the country since the market peak of early 2007. This has prompted Beatriz Corredor, the Spanish housing minister, to issue a recent plea to Britons to start buying more homes in Spain, again.
Brits are the biggest overseas buyers of properties in Spain and are integral if the Spain property market is going to make a full recovery in the next few years.
Early signs are that Corredor's appeal is not being ignored, as various research shows that more Brits are taking advantage of cheaper property prices and buying homes in Spain.
Louise Reynolds, director of Property Venture, said: "Sales transactions are greatly reduced from the peak of the market, but have started to show improvements in the last six months, due to greater confidence among UK buyers."
To read our guide to buying in Spain, click here.