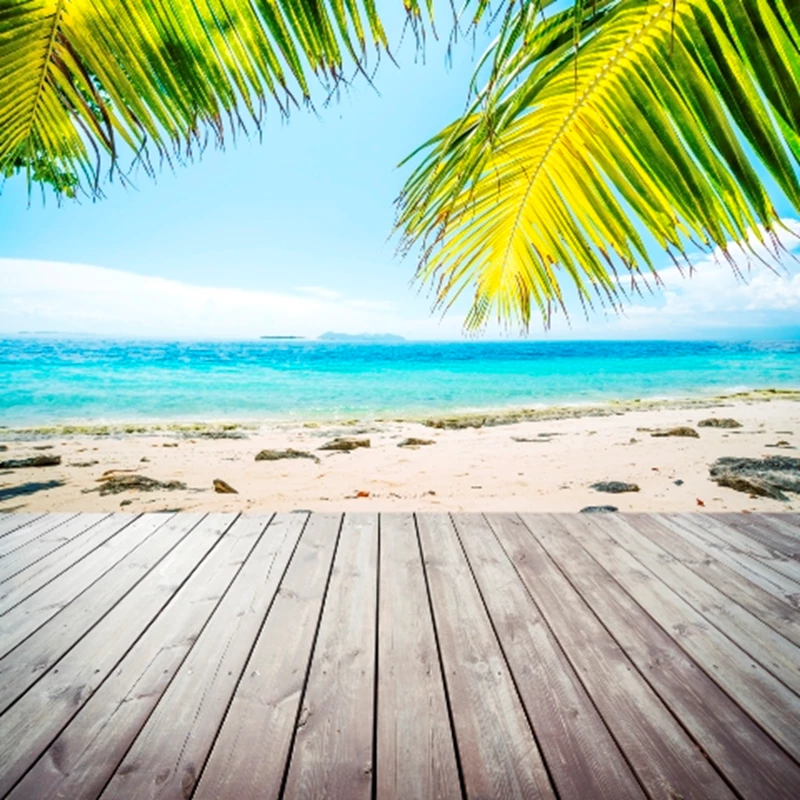 The Association of the International Property Professionals (AIPP) have announced the shortlisted companies in their annual awards.
The awards are designed to showcase the best of the overseas property industry and aim to raise the standards of professionalism in the international property industry. All AIPP members must abide by a code of conduct of high standards and accountability. The shortlisted award entrants have demonstrated over and above this standard that they act with honesty, transparancy and integrity in their customer service provision to clients.
The winners will be announced at 2pm on Friday 11th March at A Place in the Sun Live, Earls Court London.
Best Small Agent – Single Country
Didim Sun Properties
SPC Overseas Realty
UV10

Best Small Agent – Multi Country
Colordarcy Investment
ROC Investments
Rivermead Global


Best Large Agent – Single Country
Romance of Turkey
Windrush Alliance
Best Large Agent – Multi Country
Property Frontiers
Property Global Investments
Assetz International
Best Developer – Central & Eastern Europe
Livadhiotis Developers
Akbuk Resort Group
Minoan Homes
Best Developer – The Americas

Invest in Brazil
EcoHouse Developments
Grup Imobiliari Natal Brasil
Best Developer – Africa, Asia & Australasia
Iguana Company / Matrix Developments
Monopoly Property Group
Most Outstanding Example of Customer Service (Agents & Developers)
Colordarcy Investment
Rivermead Global Property
USA Property Investor
Most Outstanding Example of Customer Service (Service Providers)
A&G Kouzali Law Office
Wincham Investments
Survey Spain
Most Transparent Marketing Campaign
Colordarcy Investment
Highground Property Investment
Rivermead Global
AIPP Awards 2011: Judging Panel
The AIPP Awards are judged by a panel of industry experts
Chair:
Christopher Hamer, The Property Ombudsman
Judges:
Sue Ash, Ash Communications
Cliff Casey, On Plan Marketing
Peter Esders, Chebsey & Co
Shameem Golamy, Rightmove Overseas
Jack Goulding, University of Central Lancashire
Jonnie Irwin, A Place in the Sun: Home or Away?
Nigel Lewis, Primelocation.com
Guy Tolhurst, Intelligent Partnership
Mark Rickard, HiFX Plc
Richard Way, A Place in the Sun
Andrew Willoughby, Kinnell Holdings