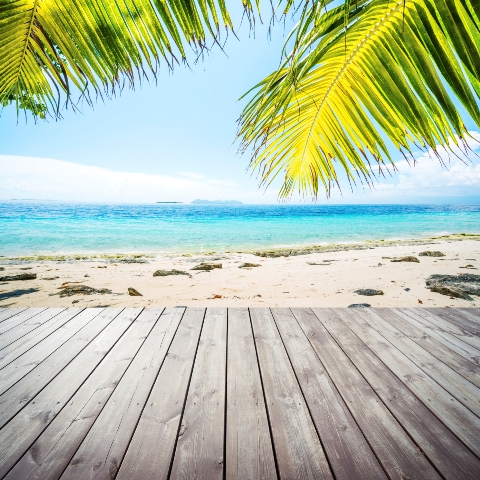 A new five-star country club, called Camino Real, which is being built just 35 minutes from Buenos Aires, Argentina, was officially launched in the UK yesterday at the O2 Arena, London, with a view to attracting British holiday home buyers and investors.
Set within the 770 acre Polo & Country Club, lake view hotel suites are available from £87,500 with up to 18.8 per cent projected net annual rental yield achievable. Prospective purchasers can apply for up to 60 per cent 10 year non-status developer finance, along with two weeks annual stay with free polo lessons.
Research shows that a growing number of Brits are visiting Buenos Aires - South America's second largest metropolitan area. Consequently, British Airways will launch a new daily non-stop service from London from March 27th, which could boost demand for property in Buenos Aires. Previously BA flights to the capital of Argentina involved a connection in Sao Paulo.
The Argentina property market has been identified as a "future high growth luxury residential market" by the Knight Frank Global Property Wealth Survey 2010.
An additional report by Jones Lang LaSalle described Argentina as one of the "most favourable destinations" for hotel investment in 2011.
Steven Worboys, Managing Director of Experience International, who is exclusively marketing the hotel suites available at Camino Real, comments: "Investing in aparthotels remains a popular choice for investors due to the high returns available and hassle free management. Combining this booming asset class with a growing economy such as Argentina is surely a recipe for success."
Search for property in Argentina