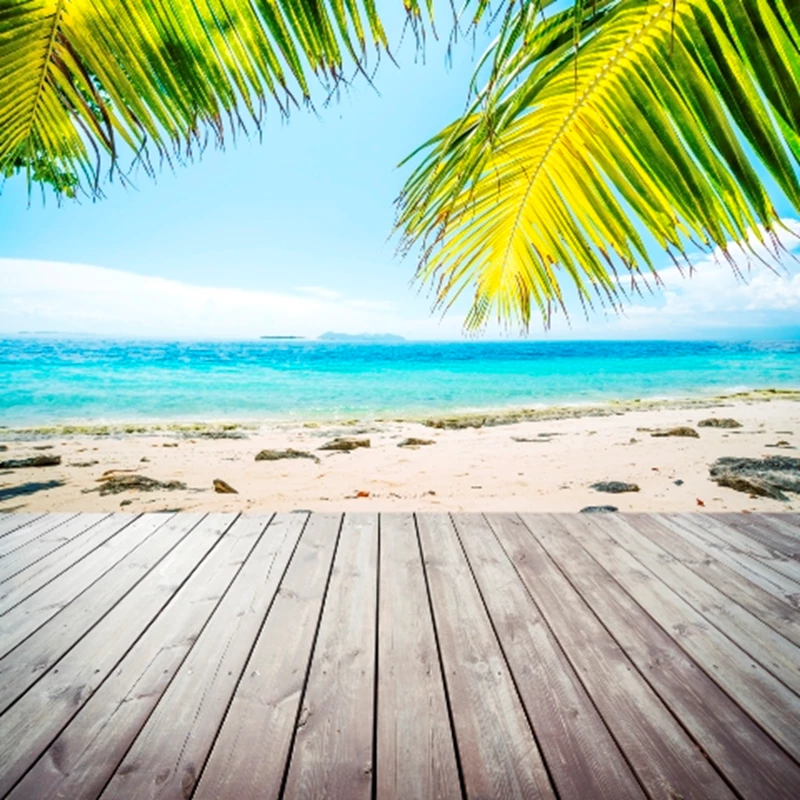 People seeking to buy a slice of a holiday home in Italy could be interested in the Private Residence Club which has been introduced by Peter Kempf International for an Italy property development by Milan-based developer, Il Sasso srl.

The Private Residence Club, which enables purchasers to buy a one-tenth interest in a particular residence, was recently approved and endorsed by a British independent financial adviser.
Peter Kempf International's The Private Residence Club concept is designed to appeal to people who cannot justify the cost of buying and maintaining an overseas holiday home which they will only use for a few weeks each year. It allows purchasers to have unlimited use of a property, or others within their size category subject only to reservation policies.
Peter Kempf International is marketing 21 one, two- and three bedroom apartments in the Chianti wine region of Tuscany, with a one-tenth interest ranging from €50,000 (£42,000) for a one-bedroom residence, €86,000 (£74,500) for a two-bedroom residence, rising to €100,000 (£84,000) for a three-bedroom residence. Purchasers can buy more than one interest if they wish.
Peter Kempf comments: "This is not one of those schemes in which an owner's use of the property is limited to a fixed number of days each year; neither is it timeshare which may not have ownership in bricks and mortar.

"Members of a Private Residence Club are joint owners of the actual building and yet have access to all residences in their category. Like the members of an equity golf country club wishing to book tee times, their use of the accommodation is limited only by the club's reservation policies."
To see fractional properties from around Europe visit A Place in the Sun Live. To book tickets, click here.