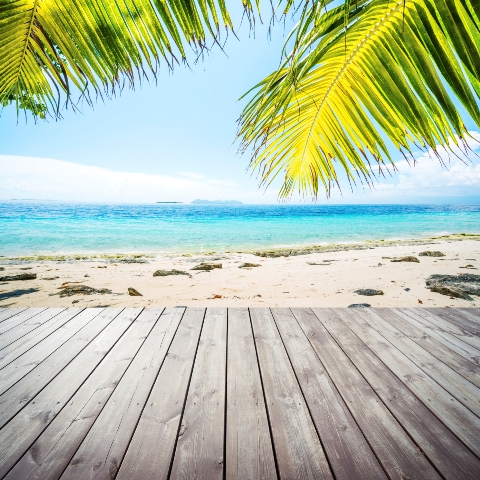 A Place in the Sun Live 2011 is coming to Earl's Court on 11-13th March and The Main Stage is centrepiece of the show and will be offering the best insight and advice from a host of leading property professionals and our own expert presenters.
Crucial for any prospective overseas buyer, The Main Stage seminars are an opportunity to benefit from the personal experience and practical knowledge of our overseas property experts.
Sponsored by Propdate.com and compered by comedian and actor Ryan Philpott, a number of speakers will be interviewed, give presentations and host Q&A sessions.
There will be appearances from presenters Amanda Lamb, presenter of A Place in the Sun, and Jonnie Irwin and Jasmine Harman of A Place in the Sun: Home or Away? who will be sharing their stories in interviews and offering their expertise on the buying process.
Property Analyst Nigel Lewis will be sharing with you ten things you never knew about overseas property and experienced writer and broadcaster and French property owner James Max will be serving up his insights to give you a full view for 2011.
You will also have a chance to catch information from the Foreign and Commonwealth Office and get the very latest advice from the Association of International Property Professionals (AIPP) on searching for a property.
To see The Main Stage timetable, click here
You can book tickets for A Place in the Sun Live by clicking here.