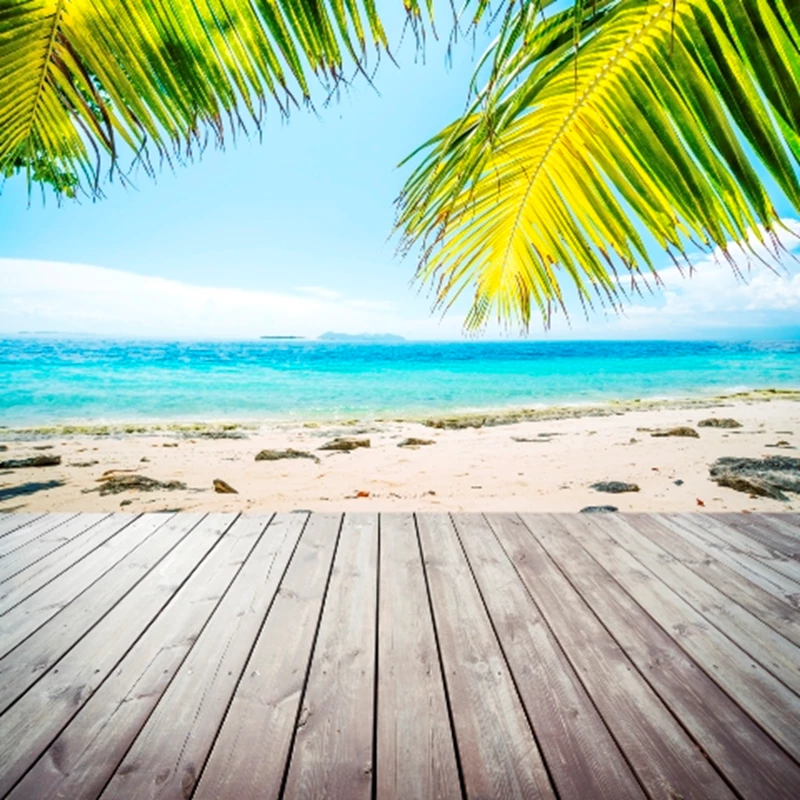 Demand for homes in Qatar has increased significantly in recent weeks as a consequence of FIFA's decision to award the country the rights to host the 2022 football World Cup, according to Asteco property management.
Asteco report that the Qatar property market has received a much needed boost by FIFA's announcement, with greater sales and enquiries for homes in Qatar having been recorded.
Jed Wolfe, Asteco Property Management's regional director in Doha, said: "Investors in the property market are likely to observe caution by seeking long-term investment rather than short-term speculation. However although it is too early to gauge the real impact on demand and prices, the market has received a boost in confidence as a result of Qatar's successful bid."
The outlook for the Qatar property market is expected to continue improving on the back of the decision to host the 2022 FIFA football World Cup, as residential demand is expected to rise further. The tournament should help unlock many planned property developments which were put on hold, as a consequence of the recent global economic crisis.
Around 400,000 fans are expected to visit the small Gulf state in 11 years time, when it becomes the first Arab country to host the world's largest football competition.