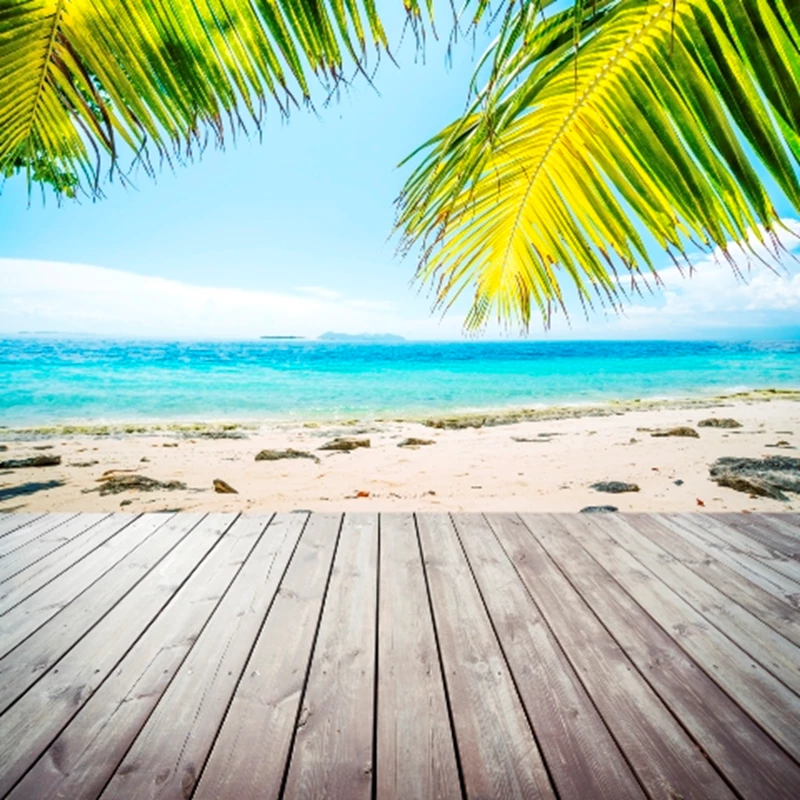 Despite the recent slowdown in the Madeira property market, the town of Ponta do Pargo, located in the western corner of this Portuguese island, offers plenty of property investment opportunities, thanks to a new Nick Faldo designed 18-hole golf course being built in the area, says one Portuguese property developer.
Michael Nascimento, director of Morgan Forbes, believes that this largely underdeveloped area offers plenty of room for capital growth and high rental returns, and is hoping to build an apart-hotel in the area, subject to receiving the necessary planning consent from the local authorities.
"I have personally invested my own money into Ponta do Pargo, because of the growth I can see happening in this part of the island", said Nascimento. "This to me is the next emerging market in Madeira, demand will grow in this region as primary and tertiary infrastructure like Tunnels, Hotels, Golf courses, villas and shops open across the area."
He added: "We have the support of the local government and I am confident that we will achieve our aims with the region. The Long and Medium term prospects for Ponta do Pargo are going to be prosperous, which is why many people are interested in developing here."
Suites at the company's proposed apart-hotel scheme are available to buy on a fractional ownership style basis, with four weeks annual usage starting from around £18,000.