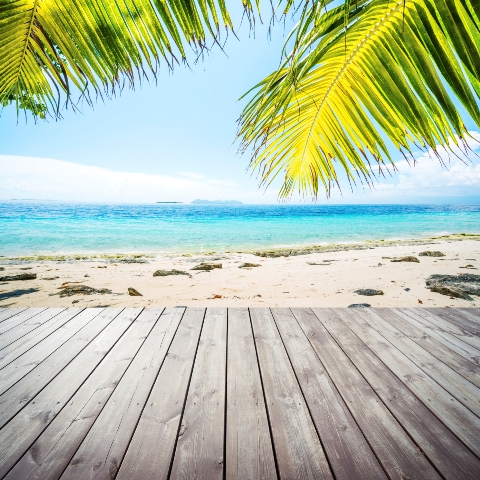 The volume of homes currently being constructed in Costa Blanca is at a near 50 year low, according to the Spanish press.
The collapse in the residential construction industry in Costa Blanca reflects the severe oversupply of homes in the region, and was necessary, in order to allow the existing glut of empty homes on the market to be absorbed.
Alicante's College of Technical Architects, estimates that there were fewer than 1,900 housing starts in the region last year, down significantly compared to the boom years of six years ago, when in excess of 50,000 housing starts were recorded.
Costa Blanca property prices have tumbled as a consequence of the housing oversupply and drastic fall in demand. House building construction levels are expected to remain low for many years to come.
According to La Verdad newspaper, there were just 11 housing starts in Denia, a popular municipality in Alicante, while no new homes were built in Redovan or Rafal.
Spanish areas like Alicante and the municipalities of the Costa Blanca, which are predominantly reliant on international property buyers, are among the worst hit property markets in the whole of Spain.
To read our guide to buying a property in Spain, click here.