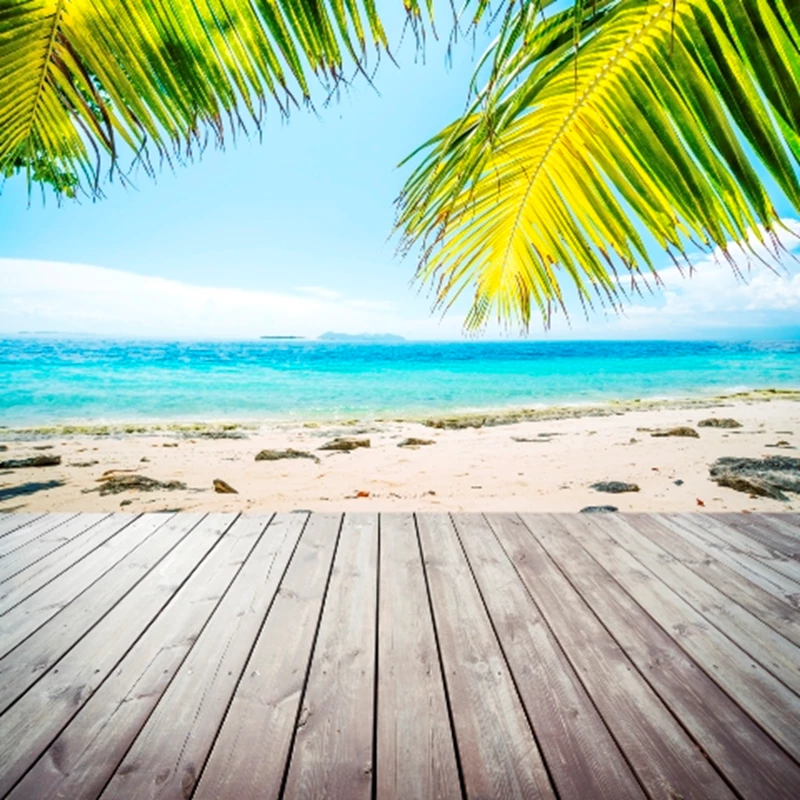 1. Spain - 2010 position 1
Once again, Spain remains the most popular destination for Brits to buy abroad and therefore tops our chart of the best places to buy abroad in 2011. After all, it has all the right ingredients – excellent access from the UK, sun, sea, culture and infrastructure. With repossessed properties and distressed sales hitting the market, the home of the Costas, Balearic and Canary Islands still has some great deals for the diligent buyer. Huge discounts on holiday homes mean there's a multitude of destinations and property options on offer. We highlight where to find the best deals and meet the British couple for who 2010's infamous ash cloud meant they missed out on a property in Murcia only to return later to find a better deal. We show you some properties on offer in this region with golf-resort apartments from €90K.
2. France - 2010 position 3
From the chic, sunny south to the lush, rural north, France's appeal lies in its rich culture and gastronomy, its diverse landscape and excellent accessibility from the UK. Ever popular as a place to move to permanently as much as somewhere to own a second home, it will always be a favourite among overseas property buyers. We show you homes here from only £67K.
3. Portugal - 2010 position 4
The Algarve, both east and west, and the Silver Coast have some idyllic unspoilt spots for second homes, thanks to the country's conservational approach to tourist developments. And compared to other countries, in particular its next-door neighbour, property prices have remained relatively buoyant. While golf is one of Portugal's major draws, we reveal how friendly-family beach resorts are just as appealing and ensure a strong rental market. We show you how you could own a slice of a luxury designer apartment from just £112K.
4. Italy - 2010 position 6
Character homes, great scenery and culture, and irresistible food and wine are what first brought British property-hunters to Tuscany and the northern Lakes. But we're now waking up to the fact that these are qualities that can be enjoyed throughout the whole of the country, including the central region of Abruzzo and Puglia and Calabria in the south. We look at the costs of buying and owning a charming two-bedroom two-bathroom trullo in Puglia.
5. Florida - 2010 position 2
The combination of theme parks, golden beaches and a fun-packed lifestyle becomes even more attractive when property prices in much of the Sunshine State are such good value. Plus, the year-round sunshine means a holiday home here can make you a tidy sum in rentals too. We look at the how you could land yourself a four-bed villa with a pool in Davenport for just £96k and meet Mark and Anne Irvine who are having a property built in a gated community on Florida's west coast near Sarasota.
6. Turkey - 2010 position 5
Hard to beat for value for money, Turkey's popularity shows no signs of slowing. Whether you look along its Aegean or Mediterranean coastlines there are some fantastic options on offer. Being outside the Eurozone means it has become a magnet for holidaymakers looking for value during the recession, so the chances of some rental income are pretty good. While estate agents report that prices have fallen slightly, the market hasn't suffered like the rest of Europe, as foreign house-hunters have woken up to Turkey's delights – and affordable prices. This growing demand has led to improved access, as airlines start to extend their services to Turkey. We show you homes with prices starting from a very affordable £23K.
7. Greece - 2010 position 8
With dozens of islands to choose from, as well as an equally attractive mainland, properties here range from traditional stone villas in village locations to apartments in small complexes overlooking unspoilt fishing harbours. Our chosen buying opportunities start from a tempting £42K for those of you prepared to put some work into a property or a ready-renovated one-bed house on Crete for £51k.
8. Cyprus - 2010 position 7
Year-round sun, beautiful beaches and Brit-friendly resorts make the third largest holiday island in the Med an attractive second home destination. And the economic downturn has caused large price reductions in many developments – we show you homes in Paphos from £92K.
9. Malta - NEW ENTRY!!
Named after the local word for honey, the new sweet spot for British buyers is Malta. It comes recommended by our Queen and the scuba diving crowd for its laid-back and friendly atmosphere. Despite officially being the most crowded country in Europe, it's still possible to find some quieter more rural properties on the sister islands of Gozo and Comino. We look at a luxury apartment in the pretty village of Mellieha in the north of the island and find out the cost of buying and owning it.
10. Egypt - NEW ENTRY!!
The good news for water sports fans continues with the addition of Egypt to the top ten best places to buy in 2011. There's a raft of development still taking place along the Red Sea coast with off-plan apartments in Hurghada available from around £10k and options in Sharm-el-Sheik ranging from £100k - £200k, or for more well-heeled house-hunters El Gouna offers luxury custom-built villas around the £800k mark.
The January 2011 issue of A Place in the Sun is available as a back issue priced £4.99 (inc UK P&P) by calling +44(0) 20 3207 2920 or to subscribe click here or call +44 (0) 1371 851884.