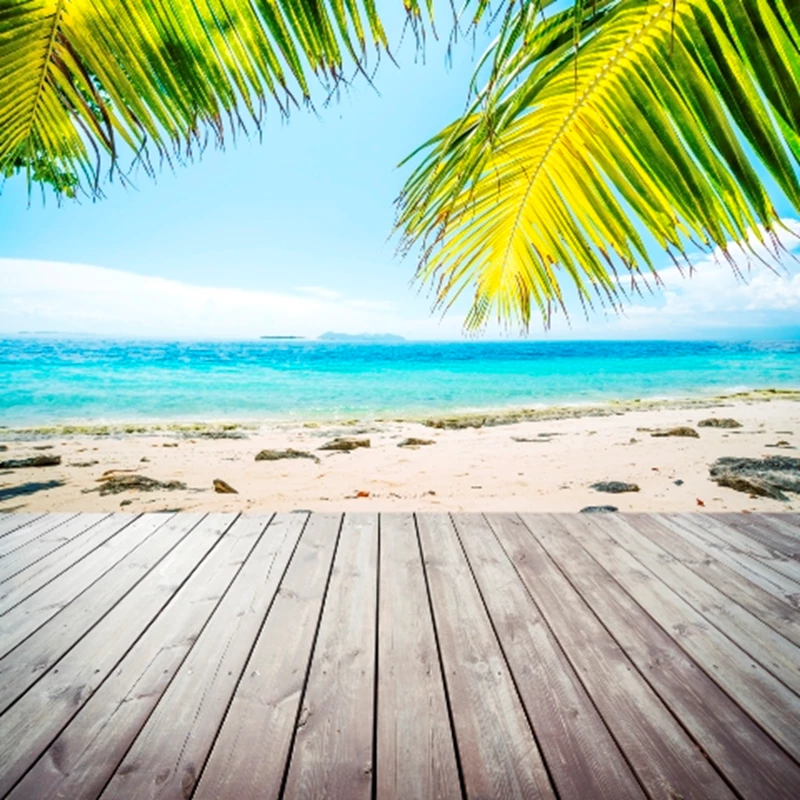 Mortgage payment costs for some people buying property in Spain is expected to rise, placing further pressure on the Spain property market, and potentially creating even more bargains in the process, according to a summary of the latest Euribor and Spanish mortgages by Spanish Property Insight.
Euribor, the interest rate mainly used to calculate mortgage repayments in Spain, fell to 1.507 per cent in December, from 1.541 per cent in November, down 2.2 per cent. However, the rate was up by 21 per cent compared to the corresponding month in 2009, suggesting that repayments for a typical Spain property mortgage of €150,000 (128,000), 25 years, Euribor plus 0.5 per cent, will rise by over £200 per year.
The rise in mortgage payments has contributed to a fall in the volume of new mortgages issued to buy homes in Spain.
New mortgage lending in October fell by 24 per cent year on year to 39,542 home loans, and by 25 per cent compared to September, according to data supplied by the INE.
Mark Stucklin of Spanish Property Insight comments: "This is the sixth month in a row that new mortgage lending has fallen, a clear sign of trouble for the [Spain property] market. New mortgage lending has been falling since July, and the latest fall comes on top of a slump of 16 per cent in September."
The latest figures show that the average Spain property home loan in October was €111,368 (£95,295), down 2.7 per cent over 12 months and down 6.8 per cent compared to September.
Stucklin adds: "Significantly fewer, smaller loans means a lot less money chasing property, putting further pressure on prices."
To read our guide to buying a property in Spain, click here.