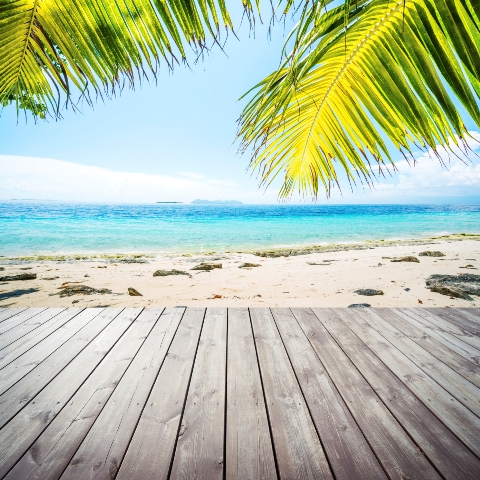 Demand for homes in the Turkish village of Seki village, near Fethiye, is expected to increase following the recent opening of a ski resort nearby, according one estate agent selling properties in Turkey.

When buying a home abroad, most ski enthusiasts generally opt for more traditional ski destinations, typically purchasing homes in France or properties in Switzerland.

But with a growing number of Brits seeking homes in Turkey, Suleyman Akbay, managing director of Oceanwide Properties, believes that the new Turkish ski resort will attract a high number of tourists and holiday home buyers.

At 2,780 metres above sea level on the mountain of Erendagi, which is part of the mountain range called Toroslar, the ski resort is at 1,920 metres above Seki.

There are three slopes; one for skiing and two for snow boarding. There are experienced instructors available to give lessons. A cable car takes skiers to the height of the slopes.

Akbay says: "We anticipate this region increasing in popularity with the advent of the opening of the Ski resort, therefore those investing now may well feel the benefits of the capital growth and rental possibilities."

The Turkey property agent reports that the rental return on a three bedroom detached villa in the ski season should be around £1200 per week.

He adds: "Turkish people have always realised the beauty of this area and appreciated the gentle summer breezes that are a relief during the mid summer heat of the lower regions. The opening of the ski resort will inevitably bring an even greater interest in the region which is why we are now marketing some brand new detached villas from £165,000."

To read our guide to buying a property in Turkey, click here.